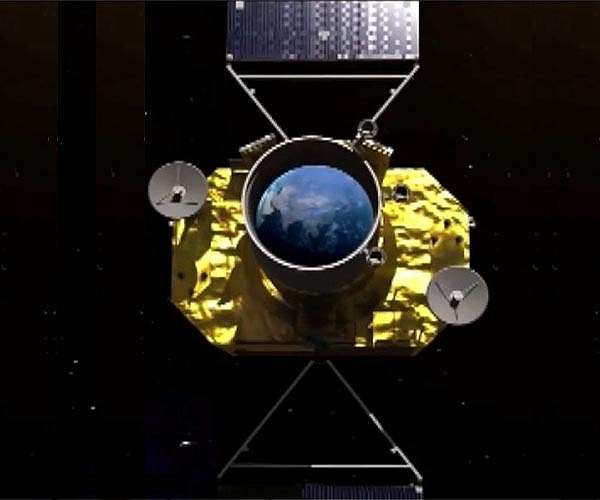 China: China will launch Gaofen-5, a hyperspectral imaging satellite for Earth observation, in the starting of May.
The new satellite is capable of obtaining spectral information from ultraviolet to long-wave infrared radiation. It can be used to survey inland waters and mineral resources, said Tong Xudong, director of the Earth Observation System and Data Center, China National Space Administration (CNSA), at a conference.
The satellite can also monitor air pollutants, greenhouse gases and aerosol particles, Tong added.
In order to make the optimal use of observational data and serve countries in the Belt and Road Initiative, the CNSA released an international cooperation plan for Gaofen-5.
Since the Gaofen project began in 2010, China has had an increasingly clearer view of the planet. Launched in April 2013, Gaofen-1 can cover the globe in just four days.
Gaofen-4, launched in late 2015, is China's first geosynchronous orbit high-definition optical imaging satellite.
Gaofen-3, launched in August 2016, is China's first Synthetic Aperture Radar (SAR) imaging satellite.