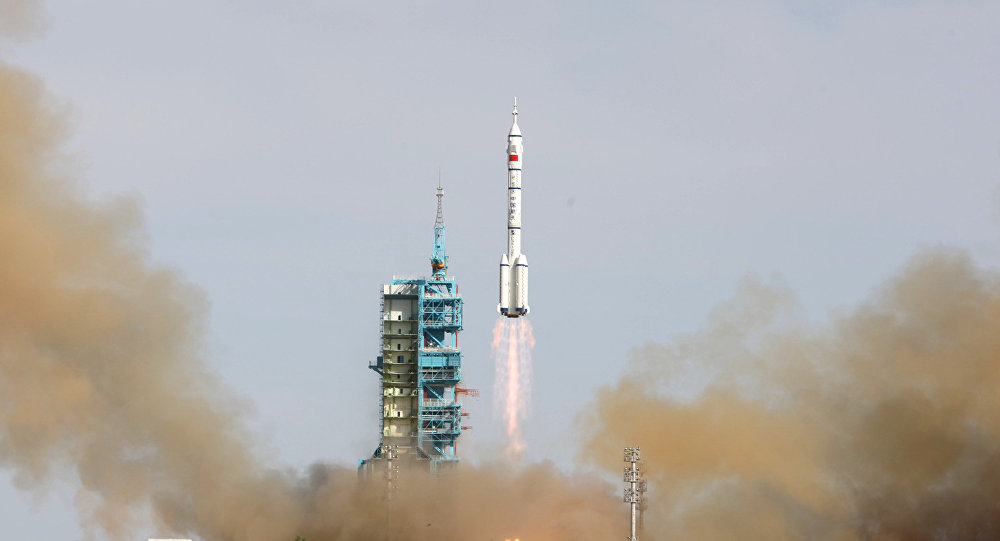 China: China Aerospace Science and Technology Corp (CASC) are teaming with various research institutes to develop a reusable launch vehicle and to launch it in 2020.
The reusable launch vehicle would be able to carry heavy payloads into orbit, return to the earth and be reused multiple times, said Chen Hongbo, director of the research and development center at the China Academy of Launch Vehicle Technology at CASC.
Chen said this indigenous-made reusable launch vehicle combines the characteristics of both a spacecraft and a space shuttle, and his academy hopes to make the launch vehicle reusable through improving the rocket engine.
He said that the new vehicle will combine its first and second stage in parallel, different from the famous US-made, reusable Falcon 9 launch vehicle that is in a series way. The new vehicle's two stages will be recovered while Falcon 9 can only recover its first stage.
China's reusable launch vehicle can be used to over 20 times, Chen said. The cost to launch will be reduced to one-fifth of the current price at the initial stage, and further slashed to one-tenth in the coming years.
"The reusable launch vehicle will mainly provide service for a 300 to 500 kilometer-high orbit. It can meet the demands of fast, reliable and low-cost space transportation in the future," Chen said.
The pre-flight preparation time of traditional rockets varies from one week to several months, but the reusable launch vehicle will be able to realize daily flight, he added.