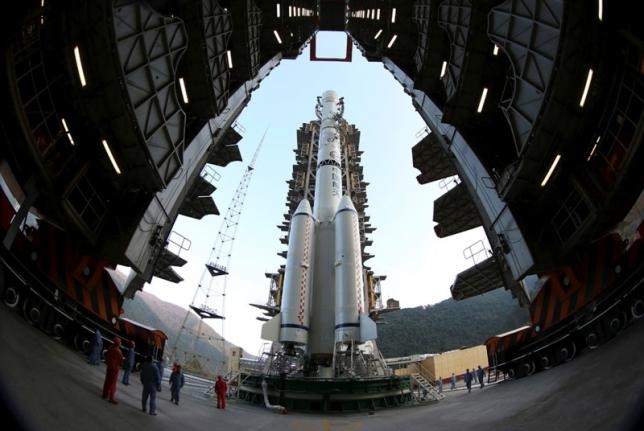 China: The Chinese govt. released a white paper on Tuesday, which states that the country is planning to make its BeiDou Navigation Satellite System (BDS) available to global users by 2020. The news was reported by Chinese Xinhua News Agency.
Issued by the State Council Information Office, the white paper discussed the country's action plan and a three-step strategy to develop the BDS with the aim to deploy 35 satellites around 2020 for commercial use globally.
However, the country's policymakers are deciding to make the basic services of the BDS will be available to nations along the Belt and Road and its neighbouring countries. The navigation services were first planned only for domestic users, but the network had expanded in 2012 to cover the Asia-Pacific region.
Although the BeiDou project was launched in 1994, it was not until 2000 that the first satellite was launched. On June 12, 2016, it launched its 23rd satellite. Users in the Asia-Pacific region currently enjoy BeiDou's open services free of charge.
The white paper said that the system is expected to provide global users with all-time, all-weather and high-accuracy positioning, navigation and timing services. In a press conference on Thursday, June 16, BDS spokesperson Ran Chengqi said that the system is performing well, based on tests in the Asia-Pacific region.
Ran, who is also the director of China's Satellite Navigation System management office, said that that the system's positioning accuracy is less than 5 meters in priority cities such as Beijing and Urumqi, the capital city of Xinjiang Uyghur Autonomous Region.
Ran said that this can also be done on low-latitude countries like Thailand. He added that the BDS can be used by global users to support economic and social development, national security, and improve people's lives.  China is encouraging international cooperation and exchanges on navigation satellite system by making it compatible with other systems.