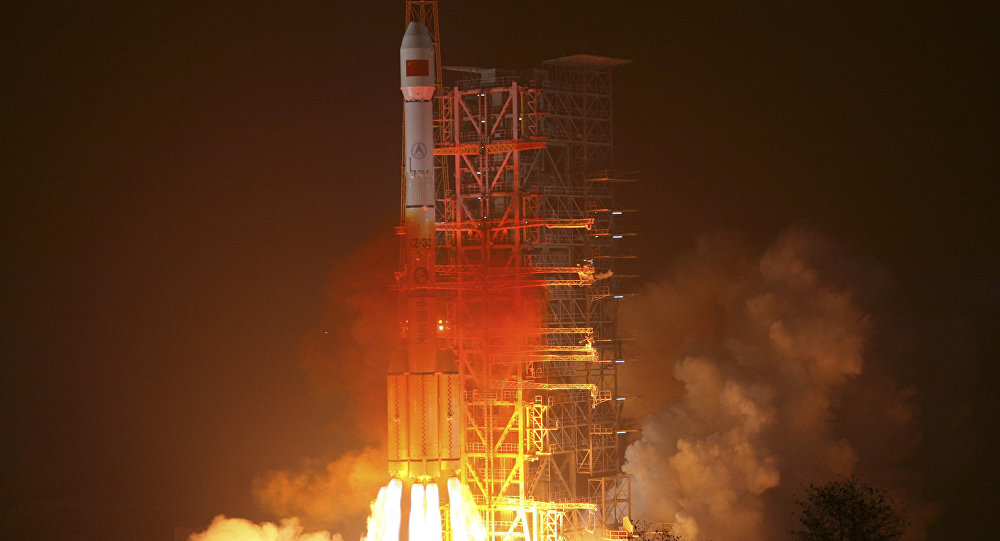 China: The China Aerospace Science and Technology Corporation (CASC) declared the last country's space launch in 2017 after the successful launch of its three Earth Observation satellites on December 26. The satellites were launched using the Long March 2 rocket family's Chang Zheng-2 rocket.
"CASC successfully completed its last space mission in 2017," CASC said on its page in the WeChat social network. The rocket was launched at 3:44 a.m. local time (19:44 on Monday GMT) from the Xichang Satellite Launch Center.
The Tuesday launch was the 260th mission of the Chang Zheng-class rockets. CASC plans for the next year have not been announced yet.
Several months ago, China's State Administration of Science announced its plans to launch several significant satellites for space science by 2020. The launch plans reportedly included the Chinese-French Oceanography Satellite scheduled for 2018, an astronomy satellite for the research of dark energy and cosmic evolution, scheduled for 2021 and a Mars probe, which is to be launched in 2020.