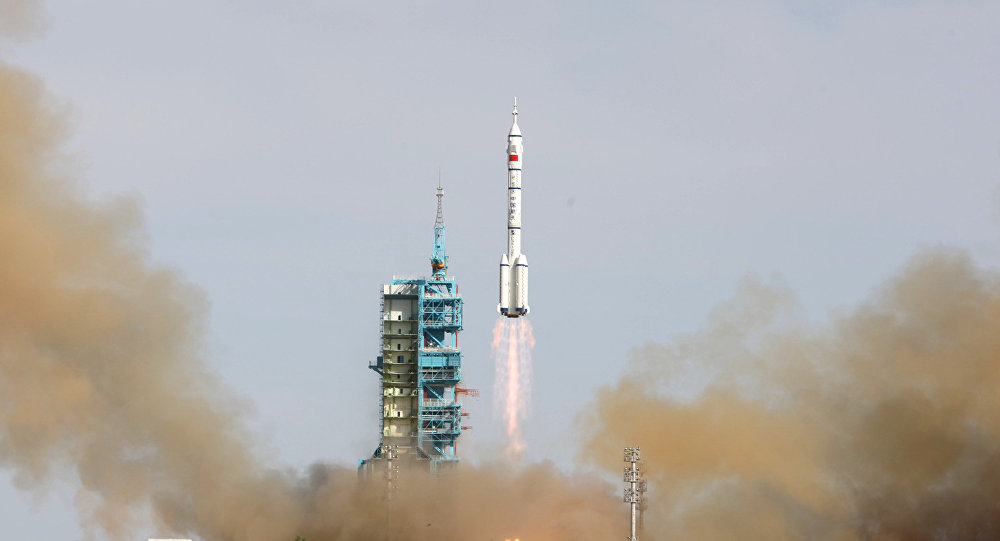 China: Following the successful launch of a pair of BeiDou satellites on Jan. 11, China has launched two more navigation satellites into medium Earth orbits on Monday. A Long March 3B rocket with a Yuanzheng-1 upper stage lifted off from the Xichang Satellite Launch Center, Sichuan Province, at 13:03 local time (05:03 UTC), according to gbtimes.com.
The launch had been set for the same window on Feb. 10, but was delayed by the visit of Chinese president Xi Jinping to the launch site. Success of the mission was confirmed four hours after launch, following insertion of the satellites into their intended orbits, around 21,000 kilometers above the Earth.
The newly launched pair are BeiDou-3 28 and 29. The satellites are part of a third phase of Beidou deployment, which will take Beidou coverage from regional to covering the countries along the Belt and Road initiative by the end of 2018, and global by 2020.
According to a website, the satellites are using a new bus featuring a phased array antenna for navigation signals and a laser retroreflector, with a launch mass of 1,014 kg. The accuracy, stability and signal strength of the Beidou-3 satellites is improved over previous versions by developments in atomic clocks, laser communications and inter-satellite links.