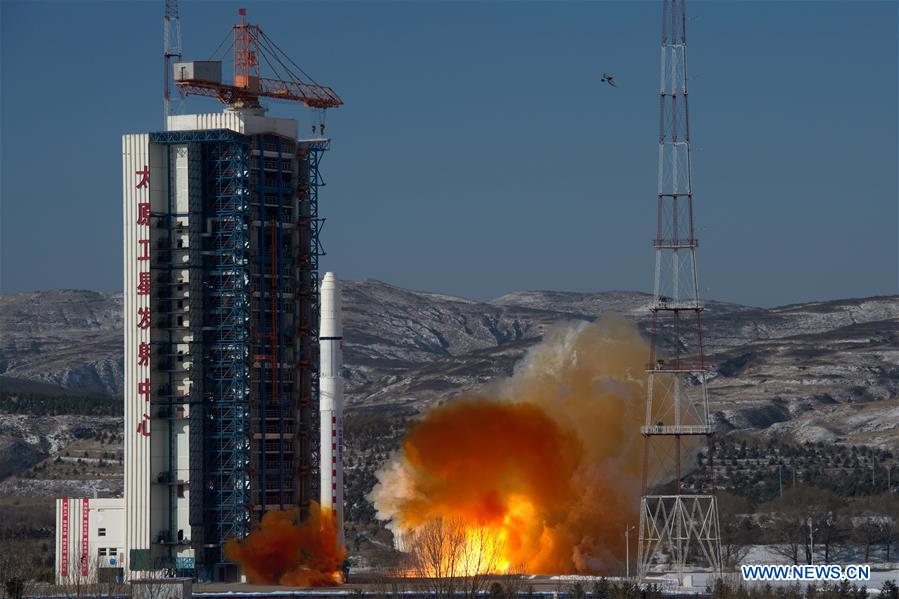 China: China launched a pair of 0.5-meter high-resolution remote sensing satellites from the Taiyuan Satellite Launch Center in north China's Shanxi Province, reported Xinhua news agency.
The satellites, SuperView-1 03/04, took off aboard Long March 2D rocket.
The mission would promote commercial use of high-resolution remote sensing satellites.
The satellites, which are able to provide commercial images at 0.5-meter resolution, are expected to offer remote sensing data to customers worldwide and provide services to land and resource surveys, mapping, environmental monitoring, finance and insurance as well as the Internet industry.
The satellites have been developed by China Aerospace Science and Technology Corporation.
It is the second launch of the corporation's commercial remote sensing satellites, after the successful launching of SuperView-1 01/02 in December 2016.