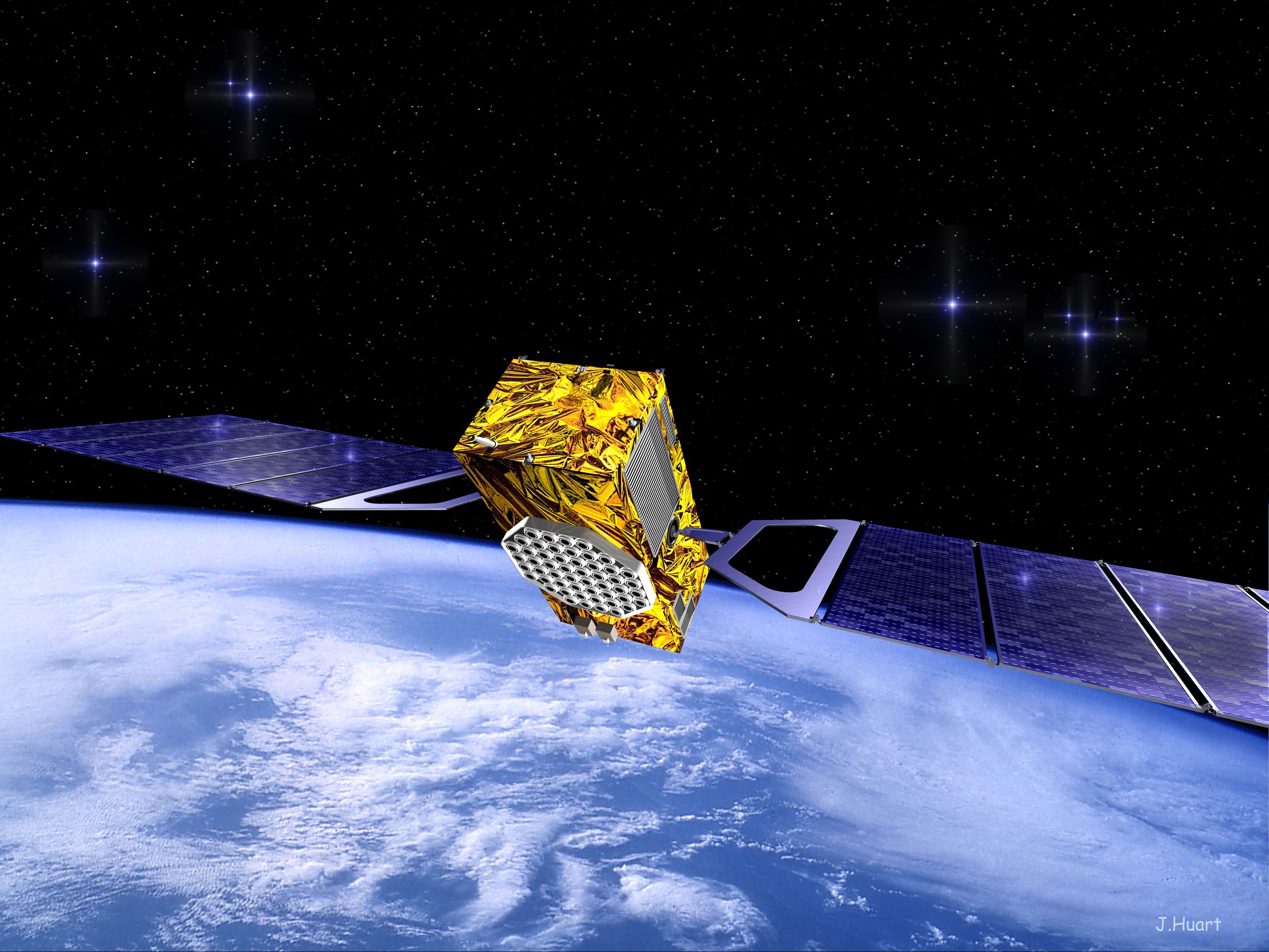 China: China-based Beidou Navigation Satellite System (BDS) vice chief designer Ran Chengqi on Saturday said that four Beidou-3 satellites will be launched by late 2017 and a complete global satellites navigation system will be in place around 2020.
The BDS was independently developed and operated by China with a vision to meet the needs of the country's national security and economic and social development. As a space infrastructure of national significance, the BDS provides all-time, all-weather and high-accuracy positioning, navigation and timing services to global users.
So far, the network construction of Beidou-1 and Bedou-2 navigation satellite systems has been finished.
"We are now building the Beidou-3 system. In addition to its global coverage, its capacity and reliability have been greatly improved. And its positioning accuracy will be doubled or tripled compared with that of the current system," Chengqi said.
The system will cover countries and regions along the Belt and Road by next year, and form a complete global satellite navigation system with 35 satellites by 2020 to provide global services.
"We plan to complete the system by 2020. We are ready with all of our key technologies and have started the production of our products. We will launch the first group of satellite for the system next month," Chengqi said.
With the progress of the BDS, China's satellite navigation and location-based service technologies have integrated with geographic information, Internet of Things, big data and mobile communications technologies to provide more comprehensive services. They are regarded as the main direction of future industrial development.
"China's satellite navigation and location-based service are witnessing rapid development. The industry value exceeded 200 billion yuan (about 30.5 billion US dollars) in 2016, up 22.06 percent from 2015. BDS's contribution to the core output accounted for over 70 percent," said Yu Xiancheng, director of the Global Navigation Satellite System and Location Based Service Association of China.