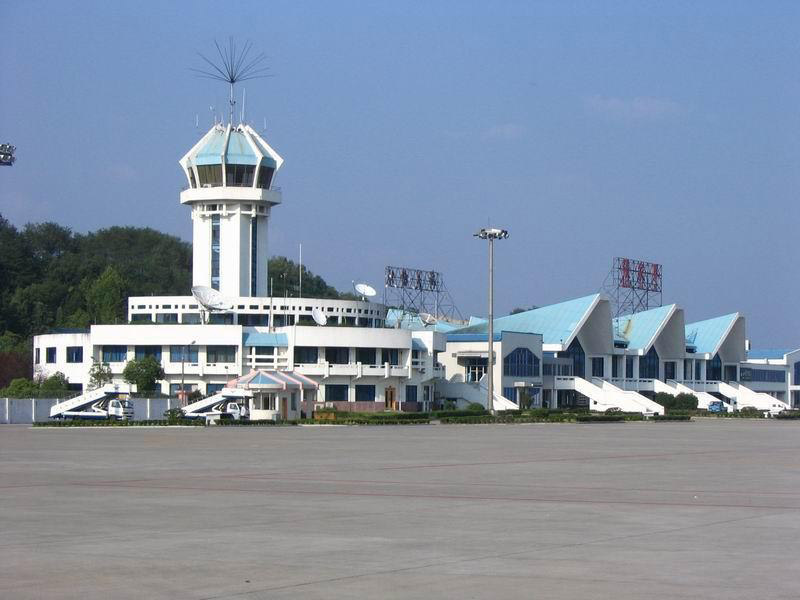 China: The civil aviation of China has started using a new navigation system that will relieve airspace congestion and save fuel consumption. The new system is known as Performance Based Navigation or PBN.
Performance-based navigation (PBN) is a new operational mode and air traffic management concept presented by the International Civil Aviation Organization (ICAO). PBN implementation will play an important role in enabling continuous civil aviation safety, increasing airspace capacity, reducing ground infrastructure investment, effectively improving energy saving and emissions, environmental protection, etc.
The roadmap is a scientific development blueprint of new navigation technology domain, showcasing that China civil aviation has kept pace with the development of state-of-the-art technologies.
It's shifting the industry from the conventional ground-based navigation to satellite-and-flight-based aids. PBN is more accurate. It also allows for shorter, more direct routes between two given points, as well as more efficient take-offs and landings.
China's aviation authorities say 92 percent of domestic flight routes are now using PBN, and by the end of this year, it will be 100 percent. To expedite the applications of PBN, CAAC established in October 2008 a PBN Imple mentation Steering Team headed by Li Jian, Vice Minister of CAAC, for all – round systematic guidance of PBN implementations.
Based on gradual application of PBN technologies and notable safety and economic benefits initially obtained, CAAC, as per ICAO requirements, decided to develop China's PBN implementation planning consistent with ICAO guiding principles and international practices.
To this end, CAAC PBN Office has organized technological experts of various fields from CAAC, CAAC regional administrations, airlines, air traffic management bureau, universities, institutes, support organizations, etc to finish Drafting China Civil Aviation PBN Implementation Roadmap after a number of justifications and centralised formulations.