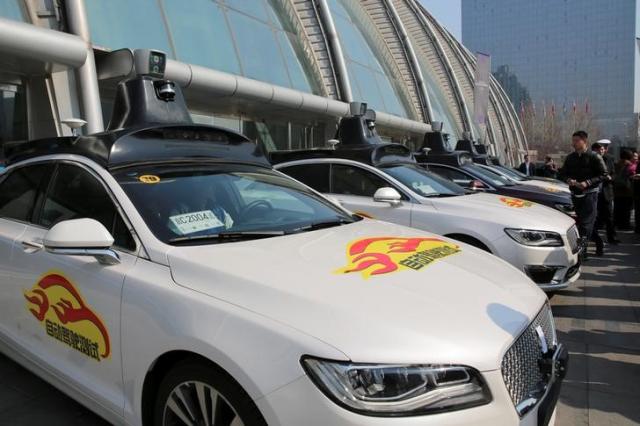 China: Beijing has given the approval to Baidu for testing self-driving cars on the city streets, demonstrating assistance for the emerging sector.
Beijing's move is a crucial step as China looks to strengthen its position in the international race for autonomous vehicles, where regulatory concerns have come into focus since the crash earlier this month.
Beijing has licensed Baidu to test its autonomous vehicles on 33 roads spanning around 105 kilometers (65 miles) in the city's less-populated suburbs, the company said.
Baidu is leading China's push in self-driving vehicle technology, with Beijing keen to compete with global rivals such as Waymo, the self-driving arm of Google parent Alphabet and Tesla. It has a major self-driving project called Apollo.
"With supportive policies, we believe that Beijing will become a rising hub for the autonomous driving industry," Baidu Vice-President Zhao Cheng said in the statement.
Baidu hopes to get self-driving cars onto the roads in China by 2019.
Baidu said that before concluding tests on public roads, autonomous vehicles using its Apollo system would go through simulation tests as well as trials on closed courses.