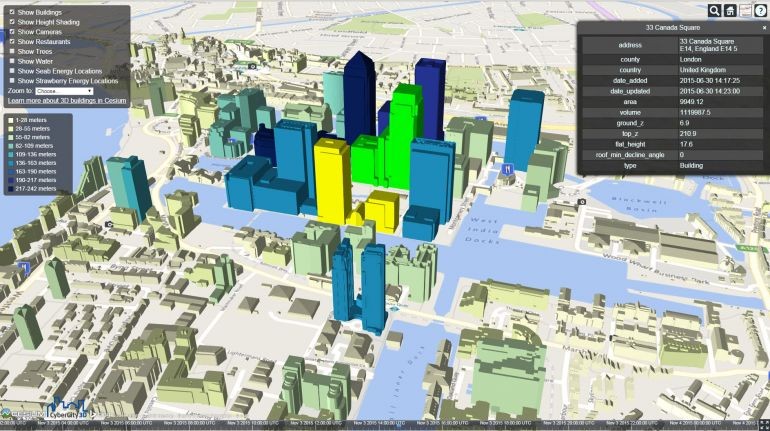 UK: CartoConsult has completed a 3D mapping project for Pearson's Business School, London. Commissioned by Hunterlodge Advertising, the images were produced by CartoConsult for Pearson Business School and Escape Studio's 2016 prospectus brochures.
Views of Holborn and Shepherds Bush – two of the campus areas – were created as high resolution outputs. Sabina Lee, Senior Account Manager at Hunterlodge, commented on the bespoke nature of the maps.
"We used CartoConsult for maps within both of their upcoming university prospectuses for Pearson. We discovered CartoConsult after Pearson spotted a CartoConsult 3D map creation used to illustrate a feature in a newspaper," said Lee.
She also adds, "Pearson marketing team and our agency creative team are very pleased with the final look and feel of the 3D Maps, and will certainly consider CartoConsult for any future mapping needs.
"Computer generated 3D maps can add an interesting dimension to marketing campaigns. When Hunterlodge contacted us, we were extremely happy to be able to work on something outside of our normal target sector and adding yet more value to our 3D building models library," said Tim Hughes, Marketing Manager of CartoConsult.
Source: CartoConsult