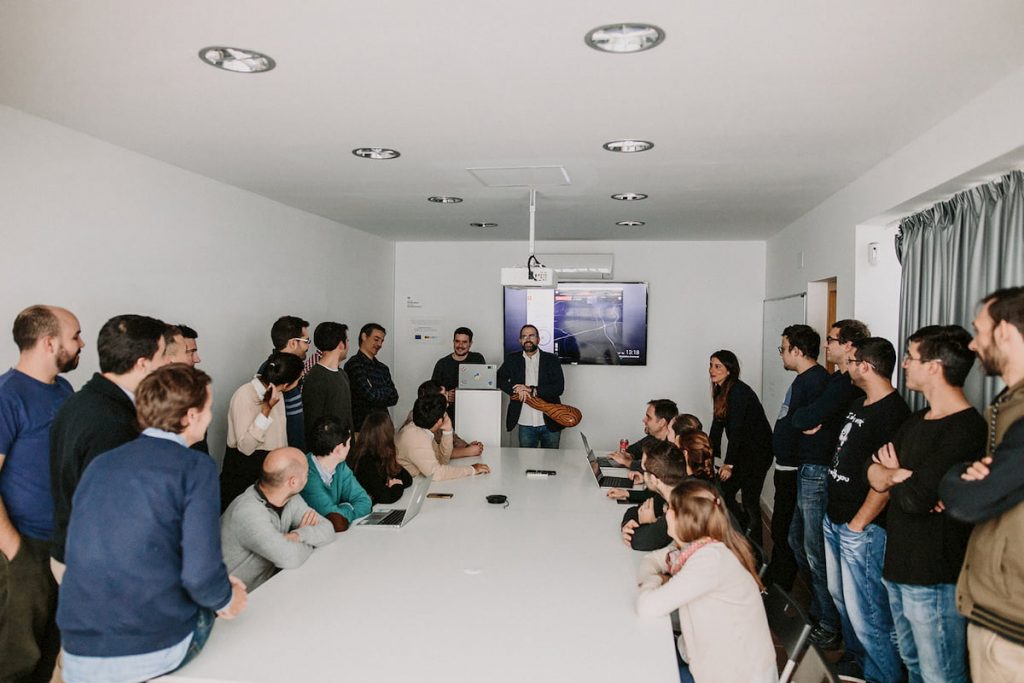 USA: Carto has announced the acquisition of one of its leading partners, Geographica. Geographica team joins Carto with more than 12 years of experience in the geospatial consulting industry, having already built successful solutions for joint clients such as Mastercard, Vodafone, and Telefonica.
Joining forces with Geographica will strengthen Carto's client offering as well as its partner network.
Geographica has a superb track record of delivering complex customization for enterprise clients with the CARTO platform, especially around Spatial Modelling and Machine Learning.
"A growing number of multinationals need these geospatial skills applied to their business problems, yet there is only so much geospatial talent out there. Geographica have wowed our enterprise clients in the past by how they can apply Location Intelligence to different use cases – which is why this acquisition is so strategic for us," said Luis Sanz, CEO.
According to industry analysts, professional services account for approximately 50% of all business in geospatial, with another 25% being software and 25% location data.
CARTO strives to enable its customers to solve spatial problems with the best data and analysis. Part of that enablement promise means building a strong in-house professional services team to best support our clients.