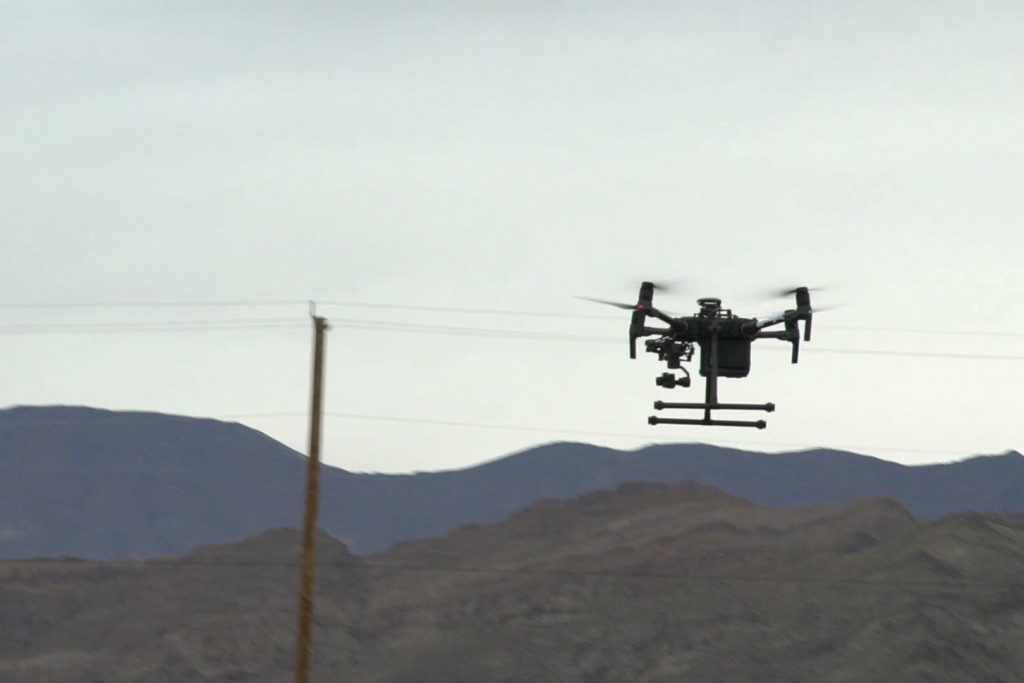 US: Cape, the leading cloud platform for drone telepresence and data management, has announced a partnership with Skyfire Consulting to provide comprehensive technology solutions and support for the safe integration of commercial drones across public safety agencies, including law enforcement, fire rescue, and emergency management services.
As part of the partnership, Cape customers can now leverage Skyfire for turnkey access to hardware and equipment, as well as industry-leading drone training, education, and FAA consultation, helping agencies more quickly and confidently launch drone integration programs. Similarly, Skyfire clients will have the ability to easily integrate the Cape Aerial Telepresence platform into their commercial drone programs. With reliable video streaming functionality, enhanced flight safety, and teleoperation through the Cape platform, Skyfire customers can now maximize their drone investments and drive improved operational efficiencies.
"Real-time aerial visibility is critical across all industries but can be a matter of life or death for first responders and citizens. With the integration of drones, today's public safety agencies can not only make better, faster resource decisions, but more importantly, with the enhanced situational awareness, they can improve the safety of their teams and their communities," said Chris Rittler, CEO of Cape. "Skyfire's expertise in the space is unmatched, and we're extremely excited to partner with them to help shape the future of public safety."
"From dispatch to investigation and analysis, drones are fundamentally changing the way fire departments, police and emergency management teams operate," Skyfire CEO and co-founder, Matt Sloane said. "We're proud to partner with Cape to give agencies across the country access to full drone telepresence capabilities, helping them both maximize the impact of their drone programs and improve the safety of their operations."
Cape and Skyfire will be showcasing their joint capabilities at some of the biggest public safety conferences in the country, including IACP 2018, where attendees can learn more about the partnership and see demos of the Cape technology at booth #2085 on October 7-9, 2018 in Orlando, Florida.