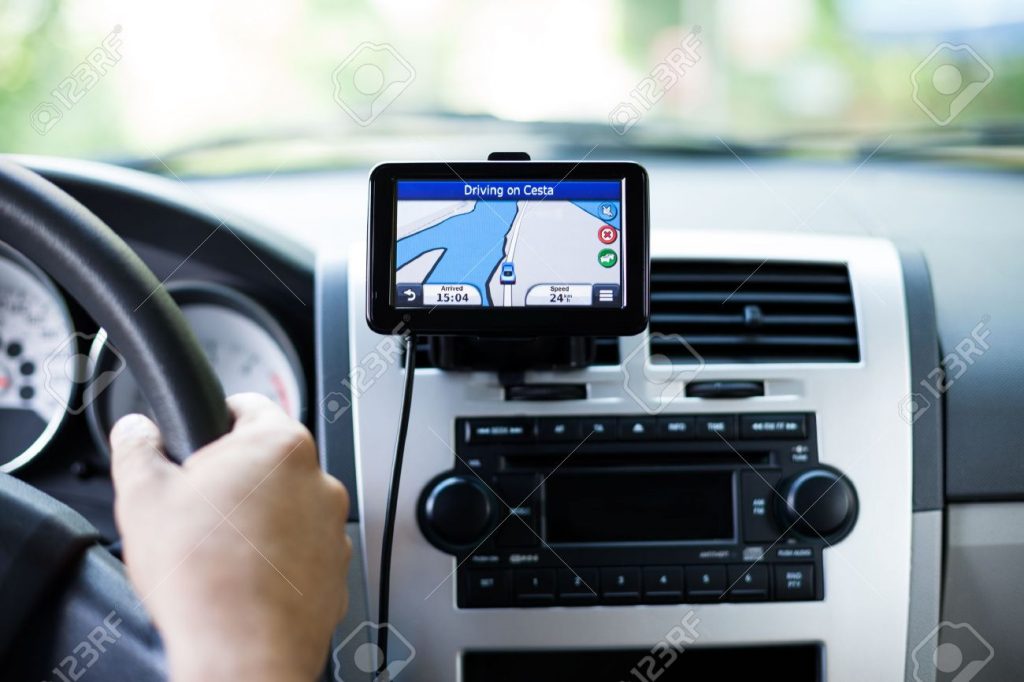 Malaysia: Calpis has launched Malaysia's first singing GPS navigation with free traffic and navigation app Waze. The new capability allows Malaysian drivers to download and hear Malaysian singer Yuna singing road directions to them.
This comes just in time amid the Hari Raya visits where Malaysians are still meeting friends and family members for the various open houses. Calpis, which brands itself as Japan's first cultured milk drink, has appointed several Malaysian celebrities including Yuna and Harith Iskandar as its brand ambassadors.
It has been in the local market for half a year and targets the millennials and young adults aged between 18 to 35 years. Headquartered in Kuala Lumpur, Etika also markets and distributes other brands such as Pepsi, Mirinda, 7Up, Revive Isotonic, Gatorade, Lipton, Tropicana and Mountain Dew.
Meanwhile, Waze, which is powered by the world's largest community of drivers, has become a part of Malaysians' lifestyles as one of the most preferred road navigation apps.