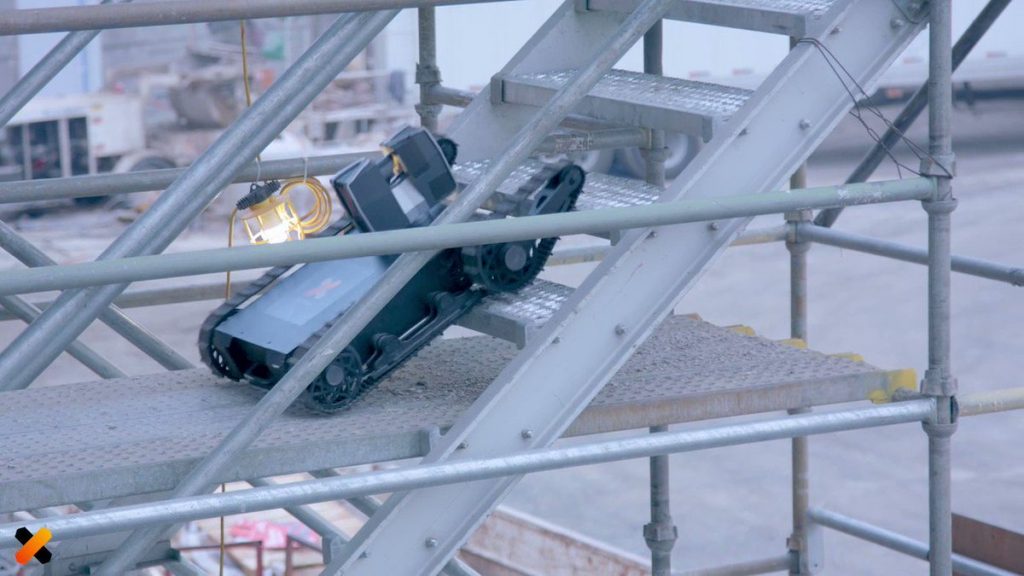 US: Doxel, a start-up based in California, has developed robots that can do building site inspections and analyze the data obtained, before sending the reports back to project teams.
The company's engineers have created two prototypes; a rover for internal inspection, and a drone for external surveillance.
The machines are installed with high definition cameras and "Light Imaging, Detection and Ranging" (LIDAR) sensors – the ones which are also used in autonomous vehicles.
Deep learning algorithms, enabling the machines to process and evaluate enormous amount of data captured, are used to create reports on the progress of the work.
Doxel's robots can also compare survey results with the data from building information models. This allows for the creation of analyses related to cost (the 5D aspect of information modelling) and time planning (the 4D element), comparing as-built and model data.