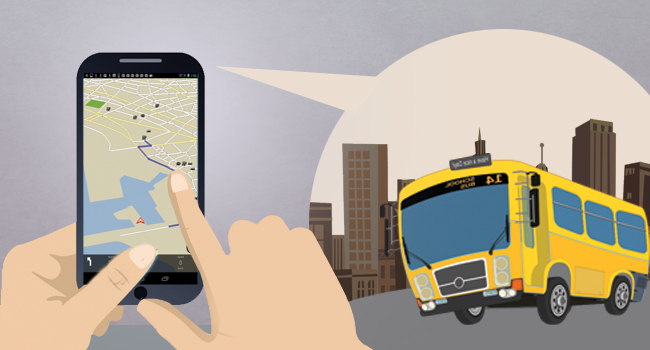 Canada: The Calgary state police of Canada will use Batman-like devices to remotely hurl GPS tracking chips on fleeing vehicles to track them. The department is also requesting data on a similar system that would remotely deploy spike belt-like tire deflation units from police cruisers to more safely foil suspects' escape.
Two requests for information from possible suppliers and manufacturers dated Sept. 6 have been issued by the city on behalf of its police force, seeking specifics on the devices. On their wish list is a GPS launcher with a range of at least 30 metres that includes a re-usable tag, states one document.
It's a never-ending pursuit in the name of increasing safety and efficiency, said Deputy Police Chief Trevor Daroux.
"They're researching different avenues to eliminate pursuits, which are very dangerous things," he said.
Acting Superintendent Ray Robitaille agreed.
"If it helps us do our job, and keeps the public safe, it's a win-win all around," he said.
The force is also seeking estimates on the price and maintenance fees for such systems. Safety concerns surrounding the force's ability to halt fleeing vehicles came to the fore in October 1993 when Const. Richard Sonnenberg was killed while laying a spike belt on Deerfoot Trail near Southland Drive S.E.
The incident gave birth to the police HAWC helicopters that are used to track fleeing vehicles amid a policy forbidding road vehicle pursuits. But Robitaille said there are times when HAWC isn't enough.
"There are limitations to the tactical usage of the helicopter — trying to fill in those gaps in tactics anytime a situation poses itself, we would like a variety of options," he said.
Daroux went even further, saying there's technology the force could eventually explore, such as the ability to shut off the power of fleeing vehicles, possibly by throwing an electromagnet pulse beneath them.