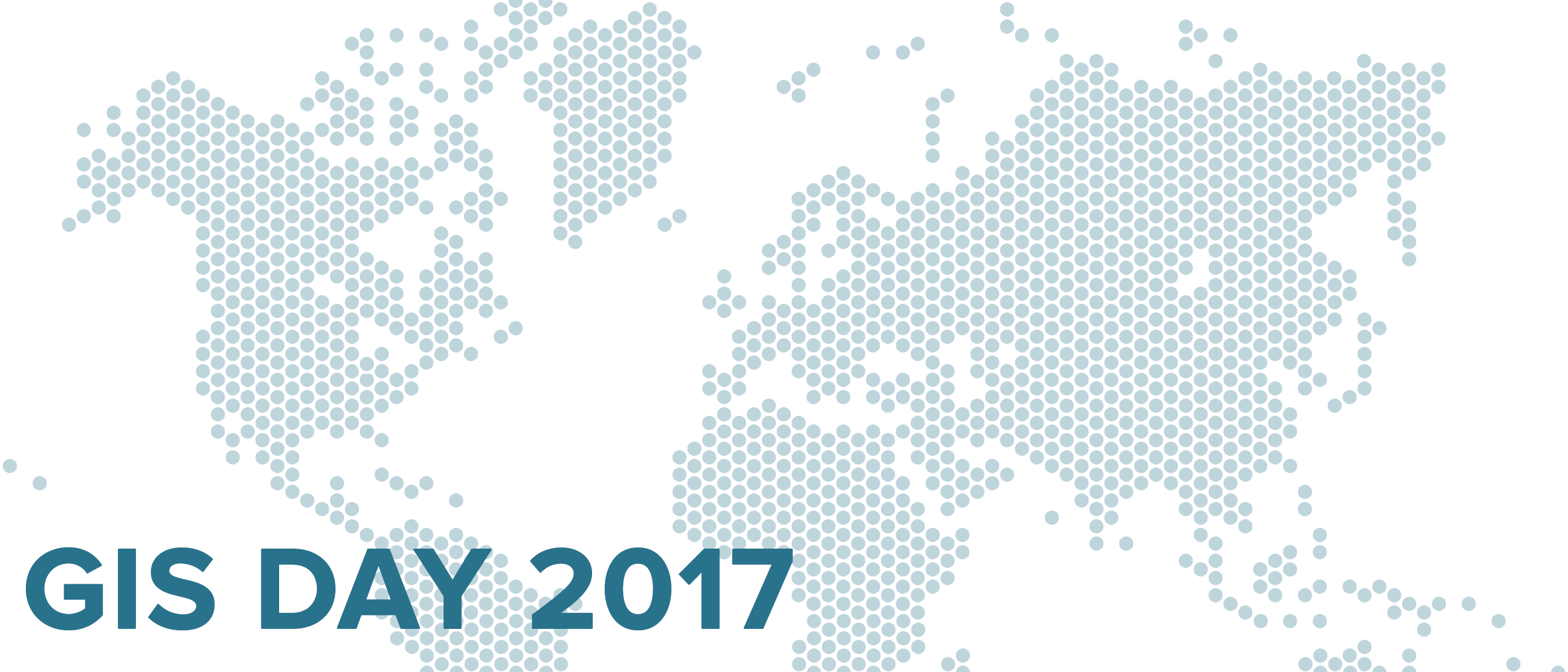 US: Boundless, the leader in open GIS, announced that it is furthering its dedication to geography education through multiple events taking place in honor of GIS Day, Nov. 15, 2017. The company is teaming up with organizations such as the National Geospatial-Intelligence Agency (NGA), American Geographical Society (AGS), United States Geospatial Intelligence Foundation(USGIF), and LearningPlunge to host an upcoming GeoPlunge pilot tournament for local students, taking place Nov. 15 in St. Louis, MO. Boundless also announced its presence at Geography 2050, taking place Nov. 16-17 in New York City. The company will be presenting and sponsoring the AGS Geography Teacher Fellows Program for the second consecutive year. Additionally, the company will be running GIS workshops and presenting at Universities throughout North America on GIS Day.
"We believe geography education is important at every level," said Anthony Calamito, chief geospatial officer at Boundless. "Through these exciting and unique events, we are providing students and educators unfettered access to the next generation of geospatial knowledge and resources."
St. Louis Geospatial Community Comes Together to Improve Geospatial Literacy Among Local Youth
Boundless has partnered with the NGA, AGS, USGIF, and LearningPlunge to host an upcoming GeoPlunge pilot tournament to support geospatial literacy among local youth. Created by LearningPlunge, a 501(c)(3) with a mission to ignite a passion for learning through educational games, GeoPlunge is a fun and educational card game that teaches U.S. geography in an exciting and engaging way. LearningPlunge has a proven track-record of successfully teaching children about the U.S., fostering a love of learning, and of connecting communities of businesses, parents, teachers and children together one event at a time
Boundless Strengthens Commitment to Geography Education at Geography 2050
 As part of its commitment to geography education and geospatial literacy, Boundless is sponsoring more than 50 Geography teachers to participate in the Geography 2050 Symposium, taking place November 16-17 in New York City. This enables teachers to participate in discussions centered around evangelizing geography education at all levels.
Additionally, as part of the event's "Future of Mobility" theme, Andy Dearing, CEO of Boundless, will present on transparency between government and citizens. Anthony Calamito, the chief geospatial officer at the company will also be participating in a special session to be given at the AGS Geography Teacher Fellows Workshop on November 18. The panel discussion will focus on career options available to geography and geospatial students when they graduate.