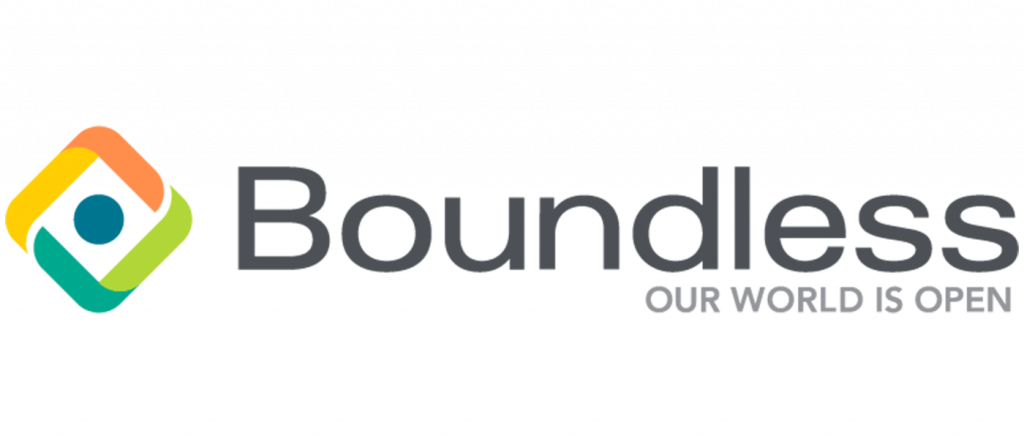 US: Boundless and Monsanto have announced their collaboration on the contribution of open source geospatial code back to the Free and Open Source Software for Geospatial (FOSS4G) community.
Among the contributions is an OAuth Plugin that was donated to enable modern authorization of users within the Quantum GIS (QGIS) open source desktop project. This contribution enables the users of the most widely used open source desktop GIS software to utilize user-based authentication to determine what data on the system the user can access. The code only covers the authentication process and does not share any company information or data from Monsanto or any of its customers.
This contribution marks part of a larger open source initiative Monsanto is undertaking.  "Modern open source technologies, like those stewarded by Boundless, enable us to scale our enterprise to support and handle more geospatial information than we would have ever been able to support with proprietary GIS technologies," said Dr. Martin Mendez-Costabel, Geospatial Big Data Engineering, and Strategy Lead at Monsanto. "We are proud to be able to give back to the community, allowing for other organizations to realize the power of the open source geospatial platform."
This code has allowed the company to have a smoother authentication system and allows employees easier access to the data they need while in the field.
"It is encouraging to see one of the largest agricultural firms breaking from traditional software approaches and adopting our technology platform," said Andy Dearing, CEO of Boundless. "The rapid acceleration in capabilities of the open source geospatial technology stack has greatly benefited from advancements like what Monsanto is contributing today. We are only going to continue to see a rise in adoption and success of open source geospatial implementations."