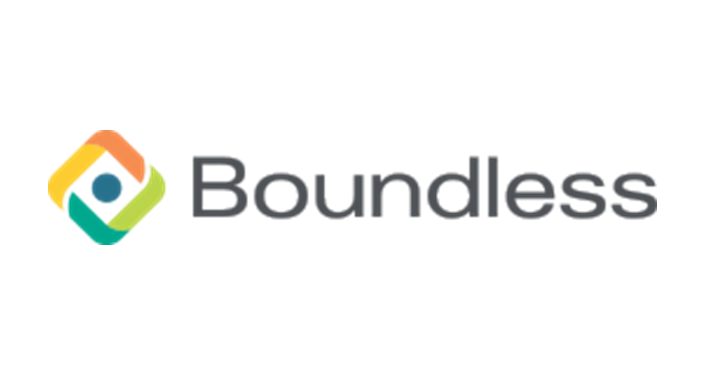 US: Boundless has made available of the Boundless Exchange, a GIS content management platform powered by open source technology. The open source platform facilitates collaboration throughout the enterprise by providing integration of geospatial content and analysis into their business workflows.
Boundless Exchange supports collaborative editing through a robust distributed versioned-editing engine. With versioned or non-versioned control, you can bring the power of GIS tools to everyone who wants to contribute. You can control the project and the data, and your team will contribute to the knowledge and content.
Boundless Exchange is powered by GeoNode, GeoGig and Boundless Suite, bringing the best geospatial tools together for unprecedented geospatial capabilities. The technical team of Boundless is available to provide guidance and support to ensure your success!
Built for your enterprise, Boundless Exchange can power your organization both on premise and as a pure SaaS implementation, providing an open-source alternative to proprietary portal technologies.
"We are excited to be offering a full open-source alternative to proprietary GIS portals" comments Andy Dearing, CEO Boundless "At Boundless we are passionate about bringing the power of GIS to everyone and releasing Boundless Exchange is just one step to making it a reality."
Source: Boundless