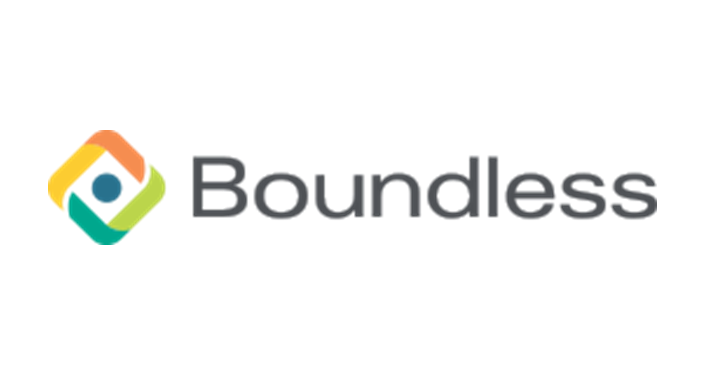 US: The open source GIS software provider, Boundless has made its open-source desktop GIS technology, QGIS 2.14.1 available for download. This is a significant update, comprising many new features and capabilities.
The Boundless 2.14.1 QGIS release includes all the core plugins of the community build, plus the Boundless Connect plugin, which acts as a single entry point to our QGIS technology and content. Today content includes Boundless-supported plugins that includes Web App Builder which creates powerful web apps directly from QGIS; MGRS Tools which displays MGRS coordinates in QGIS; and What3words Tools that converts normal addresses to intuitive 3 word addresses in QGIS
QGIS 2.14.1 also includes 64-bit Windows support, GRASS updated to 7.0.3 and GDAL/OGR is updated to v2.0.2, with LibKML (.kmz) and OpenJPEG2 (JPEG2000), furthering our commitment to supporting the latest standards and formats.
The software also includes many new community-added features including an updated field calculator for enabling easier manipulations of geometry, finer controls for north arrows, scale bars and copyright notices on the main map canvas, caching of WMS GetCapabilities for faster response time, and many more.
QGIS 2.14.1 represents another step in our ongoing commitment to advance the development and adoption of QGIS. As we evolve our offerings, you will see more improvements and announcements from Boundless in the coming months.
Source: Boundless