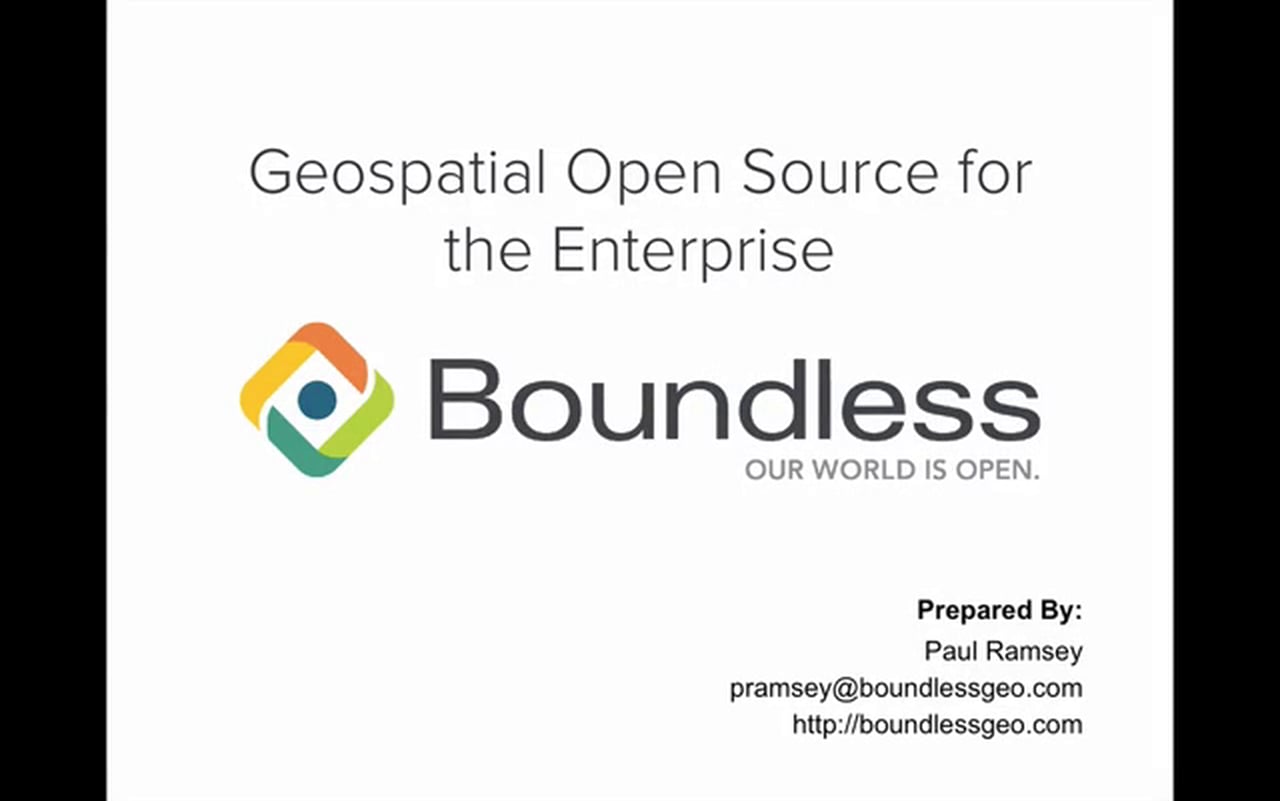 US: Open source geospatial software and services provider, Boundless, on Monday, launched some of its latest products designed to enable organizations to successfully transition to the open source GIS platform. The new offerings are powered by trusted open source projects, and include support along with value added services and productivity tools.
The platform is designed for organizations that need secure enterprise geospatial IT capabilities, and also need to reduce costs and avoid vendor lock-in. The enterprise class Boundless platform includes: Boundless Exchange (powered by GeoNode, GeoGig and Boundless Suite) – a geospatial content management platform that facilitates collaboration, enabling organizations to integrate geospatial content and analysis within their business processes.
With a powerful versioning engine, teams (connected and disconnected) can upload, access, and share content, while ensuring the quality of the content is uncompromised. Built for your enterprise, Boundless Exchange can power your organization both on premise and as a pure SaaS implementation, providing an open-source alternative to proprietary portal technologies.
"We are excited to offer the world an alternative to the proprietary GIS products on the market today." comments Andy Dearing, CEO Boundless. "We enjoy working closely with the community and our users to provide the tools and support they need to be successful."
Source: Boundless