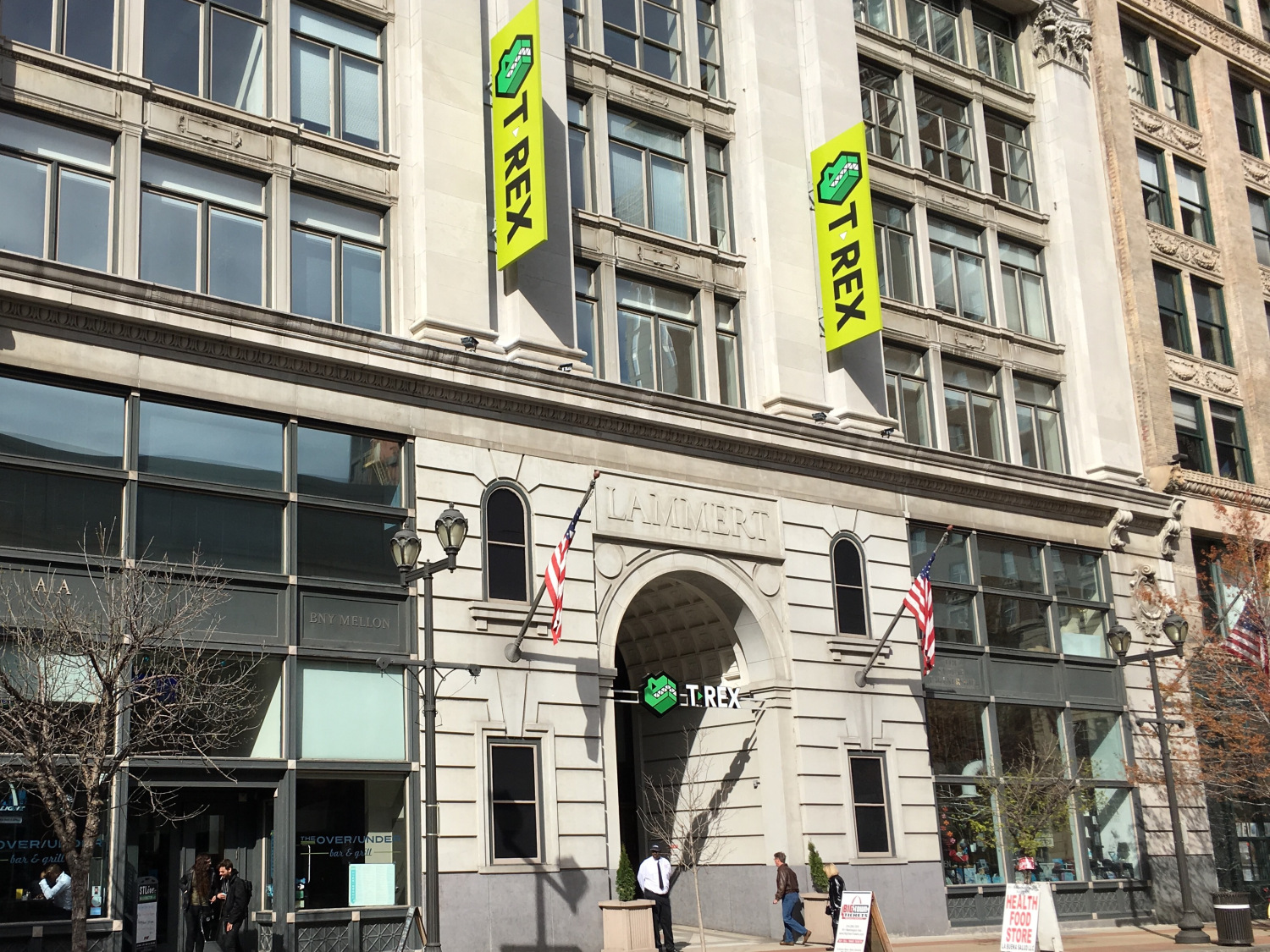 US: Boundless, the leader in open GIS, announced its new corporate headquarters in St. Louis, Missouri, to feed the growing geospatial community in and around the fourth largest metropolitan area in the Midwest, and to attract world-class talent in support of the GIS industry leader's continued growth.
As the business continues to scale, Boundless is actively recruiting to grow its team of approximately 100 employees, with plans to expand to over 150 employees in the next two years. The new headquarters, located in downtown St. Louis at T-REX, provides dynamic workspaces and collaborative environments that foster teamwork and creativity.
T-REX is a world-class venue serving the region with quality programming and inspiring community. Located in the eight-story Lammert Building on Washington Avenue in downtown St. Louis, T-REX currently houses 200 companies, including 180 startups. The 5,000 square foot office satisfies Boundless' current needs and future expansion.
The move is part of a larger initiative by Boundless to continue fostering the growing geospatial community. St. Louis is home to a large branch of the U.S. government's National Geospatial-Intelligence Agency (NGA), as nearly 5,000 of its 14,500 employees and contractors are based in the area. Additionally, the agency is currently building a new $1.75 billion western headquarters on a 100-acre tract in the northern part of the city.
One more reason why the geospatial industry has found fertile ground in St. Louis is the strong presence of large, established companies like Monsanto, Purina and Express Scripts. As these companies' use of geospatial technology rapidly expands, leading-edge startups like Boundless are putting down roots in the area to serve their needs.
"This move represents the next phase for Boundless and our commitment to the local community. As a result of our incredible growth over the past year, we required additional space to support our current needs and future plans," said Andy Dearing, CEO of Boundless. "Our new headquarters will give us the room to grow in the epicenter of one of the fastest-growing technology sub-markets – geospatial systems – in one of the most exciting emerging business and cultural centers in the U.S."