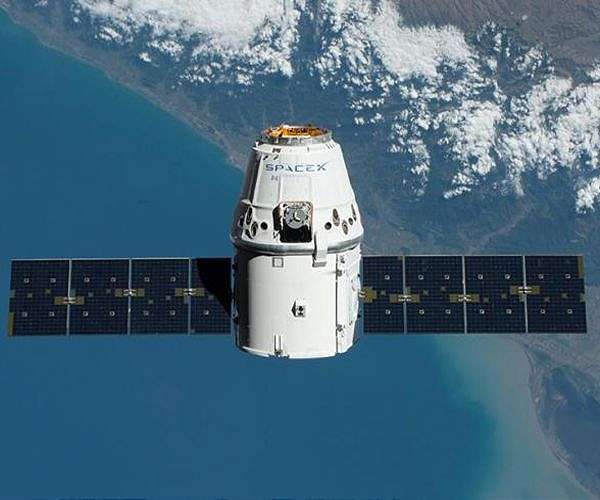 US: Boeing and SpaceX are unlikely to be able to send astronauts to the International Space Station (ISS) next year, as per a US government audit report.
The two companies were engaged by the US space agency NASA in 2014 to develop rockets that could transport astronauts to the space station when the current contract with Russia's Soyuz expires in November 2019.
But neither company is expected to be ready to carry out manned flights by that date because of various delays in certifying their programs, the independent Government Accountability Office (GAO) said in a report published Wednesday.
"There may be a gap in (US) access to the ISS if the Commercial Crew Program experiences additional delays," the GAO said.
"While NASA has begun to discuss potential options, it currently does not have a contingency plan for how to ensure an uninterrupted presence on the ISS beyond 2019," it said.
"It is possible that neither contractor would be ready before August 2020, leaving a potential gap in access of at least nine months," the GAO said.