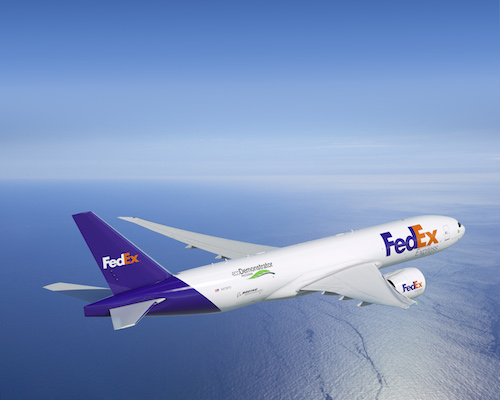 US: Boeing would use light detection and ranging (LiDAR). The latest version of the original equipment manufacturer's ecoDemonstrator aircraft is researching the use of LIDAR to detect clear air turbulence, a capability that Boeing claims have never been achieved before on a commercial airplane.
Boeing first launched its ecoDemonstrator program in 2012 on a next-generation 737-800 on a loan from American Airlines. The program takes reconfigured Boeing commercial aircraft types and uses them as testbeds for evaluating new technologies
Boeing and JAXA are looking to use LIDAR to capture clear air turbulence up to 10 miles ahead of an airborne aircraft to detect clear air turbulence and provide pilots with a 60-second warning about where the pocket of turbulence is located.
Boeing is flight testing a total of 35 different technologies on the latest ecoDemonstrator. The flying testbed will continue evaluating new technologies through the end of April, prior to being refurbished and returned to FedEx in June.