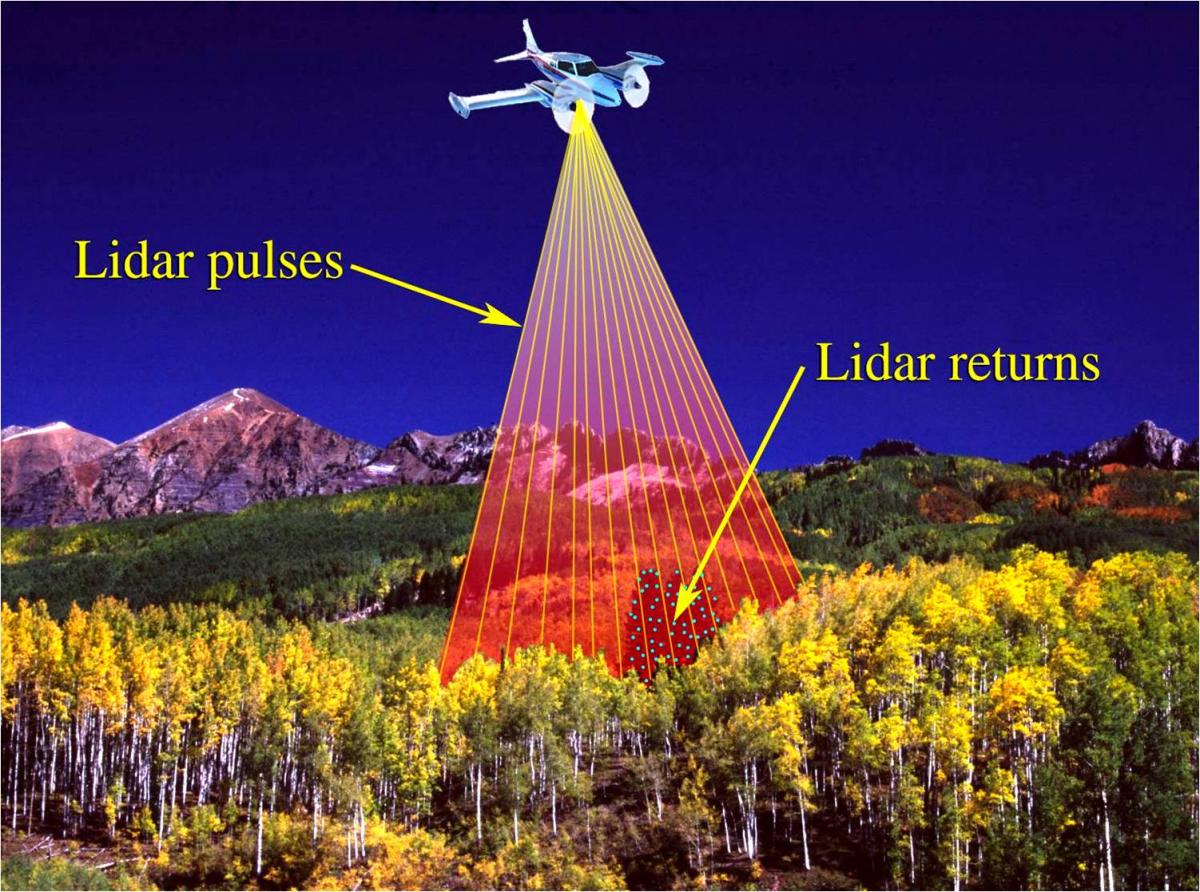 UK: Surveying technology company Greenhatch Group is using 3D models produced from aircraft mounted lasers to inform a range of Building Information Modelling (BIM) projects. Downloaded from aerial mapping company Bluesky's online Mapshop (www.blueskymapsop.com), the highly accurate and detailed models are utilised within the Group's BIM software from Autodesk, providing real world context to measured survey and laser scanned data.
The Bluesky height (LiDAR) data also gives Greenhatch up to date and accurate information for areas that may be inaccessible or otherwise out of bounds. "The Bluesky photogrammetric models are invaluable when integrated alongside models produced on the ground from either traditional survey techniques or, more recently, terrestrial laser scanners," commented Stuart Chadwick, BIM Manager at Derby based Greenhatch Group. "The data provides context for buildings we have surveyed and modelled, and gives us data for areas we have not been able to access."
The company is utilising advanced surveying technology to provide efficient workflows along with maintaining data quality, and accuracy for its clients. The datasets used by Greenhatch Group are purchased from Bluesky's online Mapshop, which offers complete nationwide coverage of aerial photography from multiple epochs, 3D models (Digital Terrain and Surface Models DTM / DSM), LiDAR data, Thermal Mapping and the National Tree Map. Visitors to the Bluesky Mapshop can also download free of charge geological, land cover and flood maps, as well as places of interest, census areas and collections of themed data such as farming, marine and habitats.
Source: Bluesky