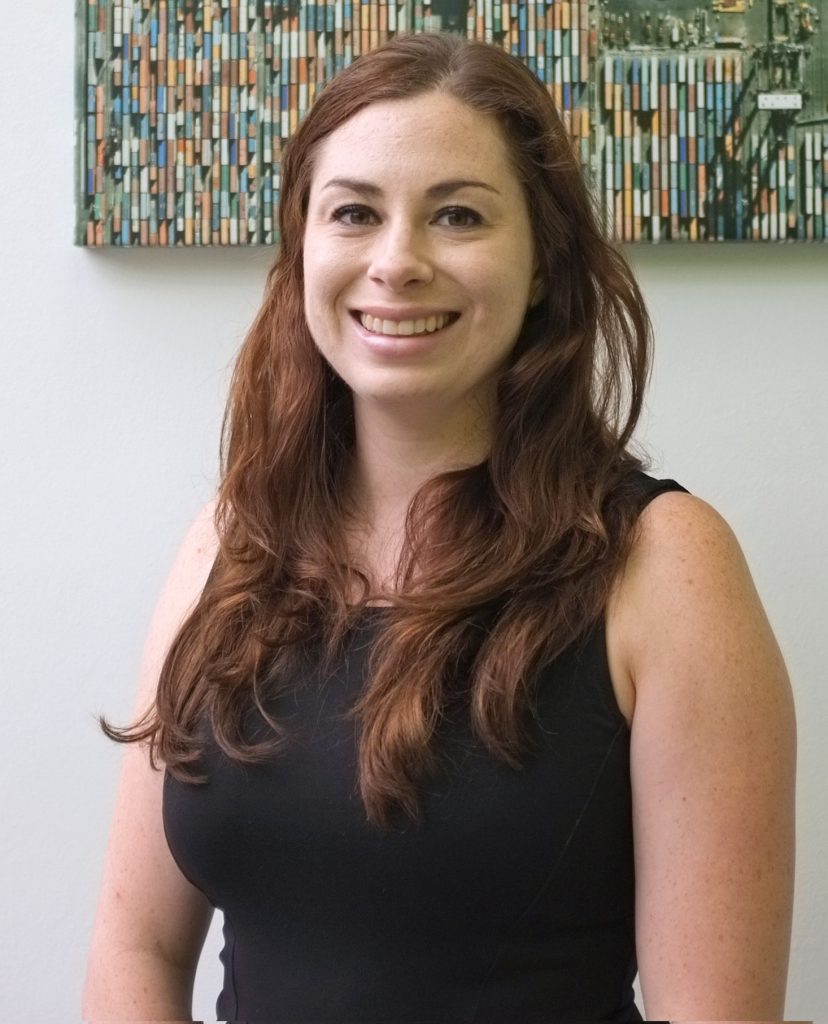 UK: Aerial mapping company Bluesky has recruited Kate Bass to boost its rapidly expanding commercial team. Bass, who takes on the role of Sales Executive, is highly qualified with Master's degrees in both Geographical Information Systems (GIS) and Criminology, having studied in the UK, Europe and the United States.
Bass has also held a number of positions prior to joining Bluesky, including the first ever Crime Analyst in the Maricopa County Sheriff's Office in Arizona.
As Sales Executive, Bass will be responsible for promoting the use of Bluesky's expanding portfolio of geographic data solutions, including aerial photography, 3D height models, LiDAR, the unique National Tree Map and thermal surveys.
"Kate brings an international flair to the sales team, as well as first-hand experience in selecting and using geographic data within a testing real world environment," commented Ralph Coleman, Sales Director at Bluesky International. "Her qualifications and previous experience give her a real insight into the day to day problems our customers are trying to solve through the use of geographic data and analysis."
Bass originally studied for a Bachelor of Science degree in Geography at the University of Oregon in Eugene, Oregon, USA, before going on to obtain a Master of Art in Criminology from the University of Kent in Canterbury, UK, and a Master of Science (Merit) in GIS from the University of Leicester, UK. During this time she also completed a semester of overseas studies at the Paderno del Grappa in Italy.
Following graduation, Bass held the position of GIS Analyst at Avalex Inc Civil Engineering and Environmental Services in California, where was responsible for the development, update and maintenance of GIS data, maps and corresponding metadata as well as applied GIS and data analysis. Bass then joined the Maricopa County Sheriff's office, competing against fifty other applicants to become the first ever Crime Analyst. In this position, she created and distributed crime trend bulletins, updated emergency maps and conducted background and social media investigations.
"Being able to use my experience of identifying and using geographic data to help others solve potentially complex problems is extremely rewarding," added Bass, "and working for a market leader such as Bluesky, with a reputation for innovation and quality, was a contributing factor when taking on this new role."