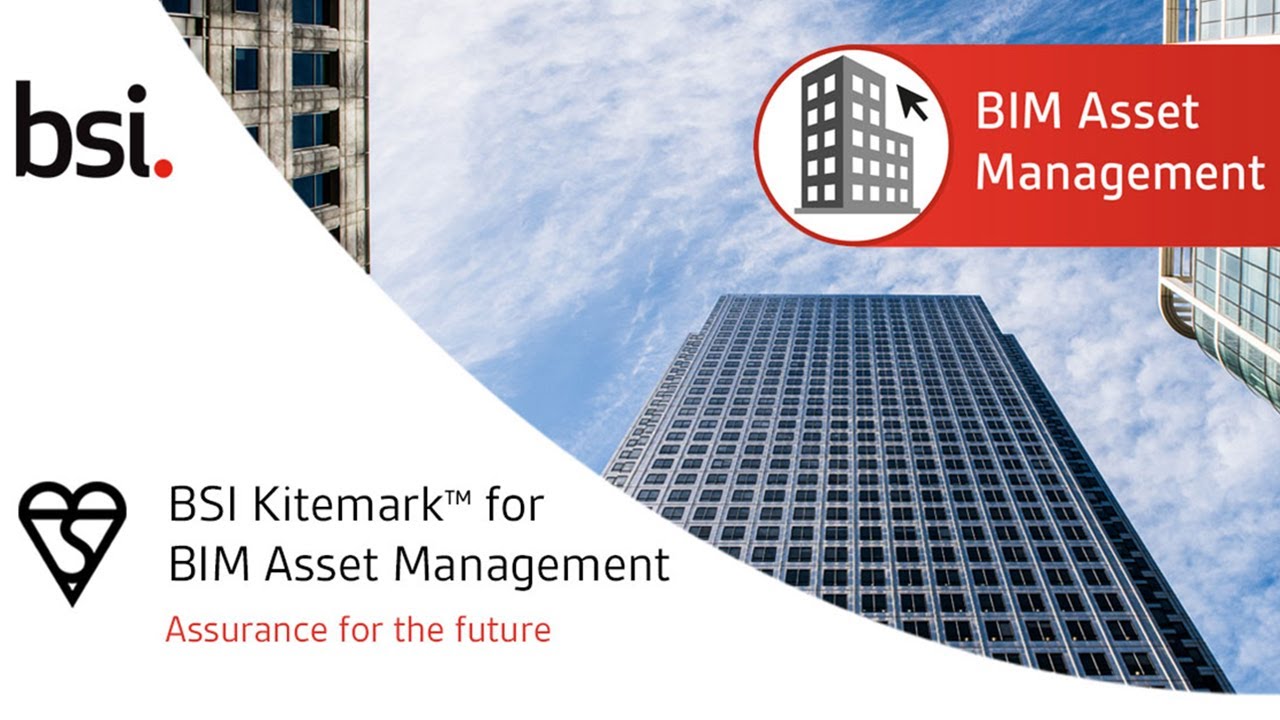 UK: BSI, the business standards company, has launched the BSI Kitemark for BIM (Building Information Modelling) Level 2 in order to help organizations to deliver infrastructure projects meeting the requirements of the UK Government's condition of contract. The first organization in the UK to achieve the BSI Kitemark for BIM Level 2 is SNC-Lavalin's Atkins business, a design, engineering and project management consultancy, which operates globally.
From building design and construction projects to infrastructure development and ongoing asset management, the industry continues to be transformed by new and evolving digital solutions. BIM is an important aspect of this technological change and for those organizations that wish to perform more efficiently and sustainably, and compete in the vast global construction market, it must be embraced.
In order to support the built environment with this challenge, BSI has developed the Kitemark in collaboration with industry stakeholders to ensure that it adds value and addresses the key issues around BIM implementation. 
To achieve the BIM Level 2 Kitemark, organizations will need to attain either the BSI Kitemark for PAS 1192-2 (Design and Construction)or the BSI Kitemark for PAS 1192-3 (Asset Management). Crucially, they must also demonstrate that they have adopted a security minded approach in line with the requirements of PAS 1192-5 Specification for security-minded building information modelling, digital built environments and smart asset management. As with other BSI Kitemarks, organizations will be routinely assessed, providing clients with complete confidence in their delivery to industry standards.
Anne Kemp, Professional Head of BIM at Atkins and ISO Convenor for the ISO 19650 series of standards, said:
"Our dedication to digitally transforming our industry has put Atkins at the forefront of information management. We have continued to define our sector by having a leading role in the development of BIM international standards and seeking independent verification of the capability of our people, systems and processes.
The BSI Kitemark is an important line in the sand to shifting organizations into a mindset of adopting consistent and demonstrable workflows for BIM.  I am delighted that Atkins has taken that step successfully!
The BSI Kitemark for PAS 1192-2 focused on the design and construction phase of a project and the BSI Kitemark for PAS 1192-3, the asset management phase. The new BSI Kitemark for BIM Level 2 provides the most robust measurement of an organization's delivery of BIM projects, certifying businesses for their diligence in design and construction, asset management, supply chain management, delivery of customer service excellence and information security.