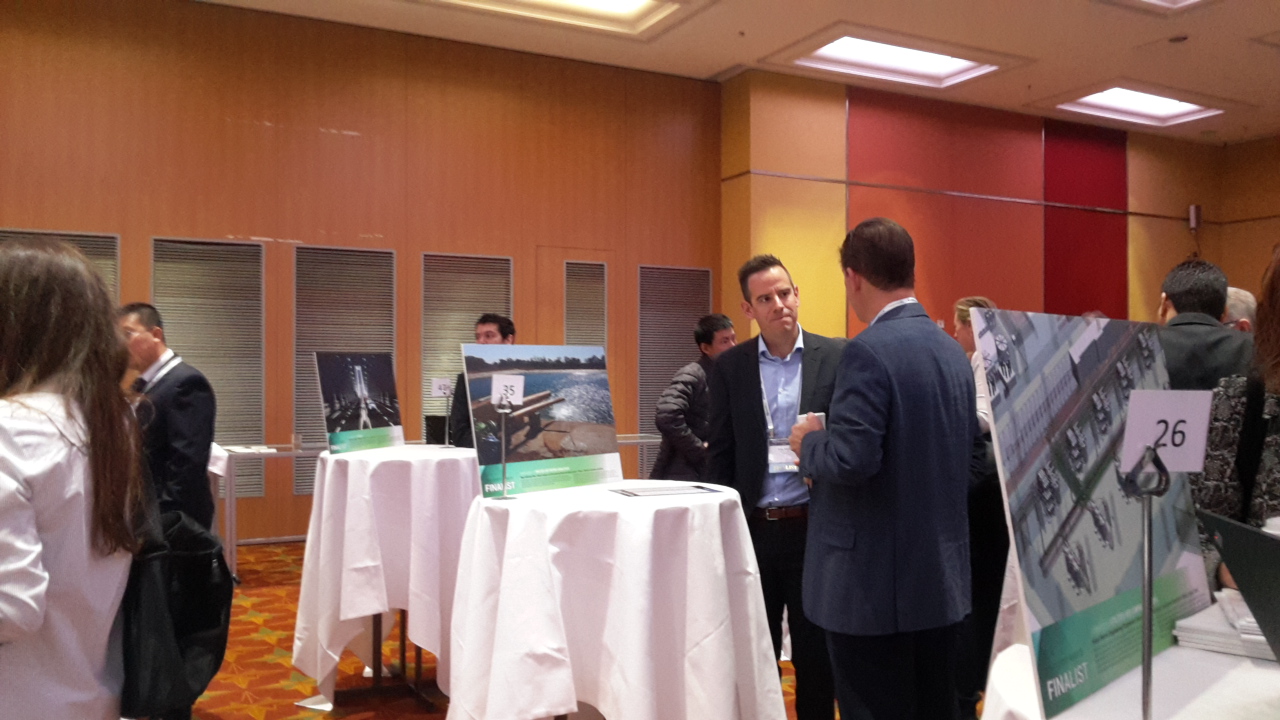 UK: The premier geospatial industry conference of Bentley Systems – the Year in Infrastructure 2016 Conference- kick started in London, on Tuesday. The three-day event will witness several product launches and a global gathering of leading executives from the world of infrastructure design, construction, and operations.
The conference will provide a dynamic and rich industry-oriented content. There will be keynote presentations and Q&A sessions exploring the intersection of technology and business drivers. The focus of the event will be also on industry leaders as to how they are shaping the future of infrastructure delivery and investment returns.
On Wednesday, the Be Inspired Awards will be announced where the most innovative infrastructure projects of 2016 will be celebrated at the Be Inspired Awards gala.