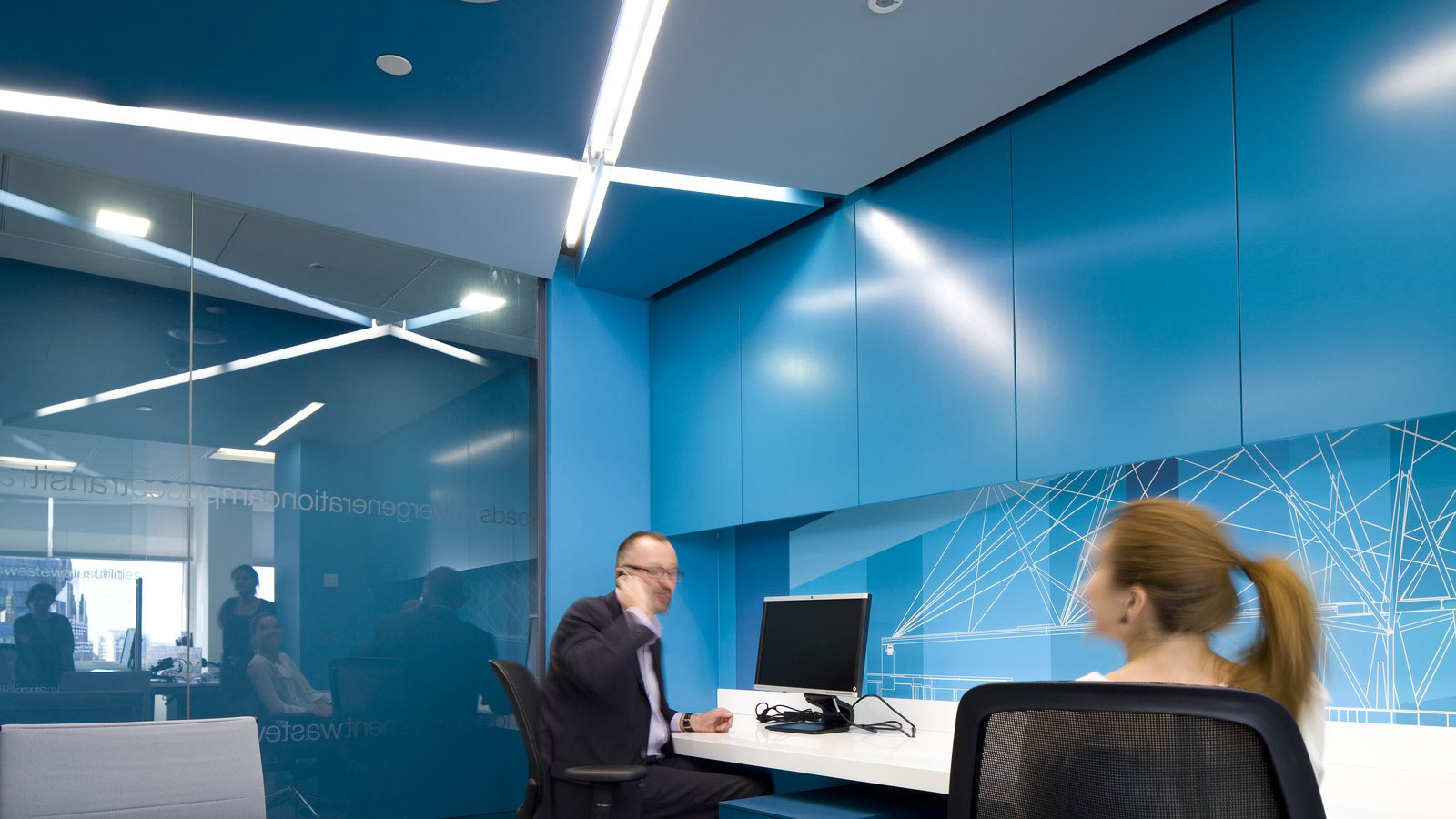 Singapore: Bentley Systems, the US-based infrastructure engineering solution provider, plans to expand its business operations in India. More engineers would be added to the staff to harness the huge opportunities in the country, senior officials of the company said.
Bentley will focus on urban development, particularly rail, airports, metro systems, highways, roads and water-waste water plants.
Kaushik Chakraborty, Vice-President South East Asia and India, said "India is a very unique market to us. The world's best engineering companies now have their value engineering centers in India. We want to be part of that big increase in developments," he added that the group also plans to increase expertise by adding more engineers to over 400 staff at offices in Chennai, Delhi, Kolkata, Hyderabad and Mumbai.
Bentley Systems would also be setting up academies supporting each mega project for Building Information Modelling or Better Information Management (BIM) in collaboration with local developers and contractors.
Its first BIM Academy is at the Nagpur Metro under partnership with Maharashtra Metro Rail Corporation Ltd.