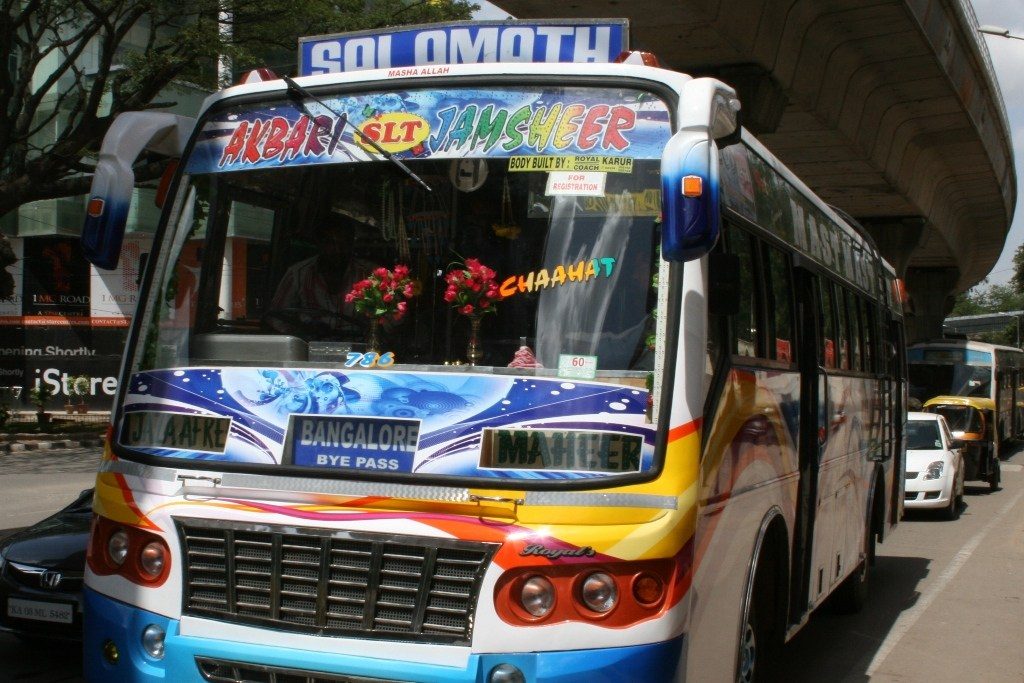 India: In an attempt to tackle errant bus drivers of Bengaluru, who don't halt at designated bus stops, the Bengaluru Metropolitan Transport Corporation (BMTC) will soon set up a GPS system for those. In a grievance redressal meet here on Monday, BMTC managing director Ekroop Kaur said that they will implement a sensor-based system along Hosur Road on a pilot basis.
"The idea is to stop buses within a 10-metre radius of a GPS grid at bus stops. We will be able to monitor drivers who halt away from designated shelters" said Kaur. BMTC will also set up a Passenger Information System at major bus stations once the municipal corporation completes work on the modern bus shelters.
"This will help commuters to know the arrival of the next bus even without a smart phone," said Kaur. Many commuters at the meet raised concerns about poor frequency of buses, shortage of fleet, inadequate sign boards in buses, lack of feeder buses to metro stations and about men using seats reserved for women.
Dr Shubhangi Tambwekar, who founded Arundhati Foundation after her daughter, a medical student died in a road accident in Vellore, said, "Every day, an average of 400 people get killed in road accidents in the country, taking a larger toll than terrorist attacks. BMTC should train its drivers to act as first responders in case of accidents."
Some commuters complained that buses are not friendly for children and senior citizens. "Buses should have separate doors for exit and entry to reduce congestion. Display boards should also be put up on the sides of buses," said a commuter. Responding to complaints on unruly drivers, Kaur said they have a stringent process for selection of drivers and that BMTC is recruiting experienced drivers through a transparent process.