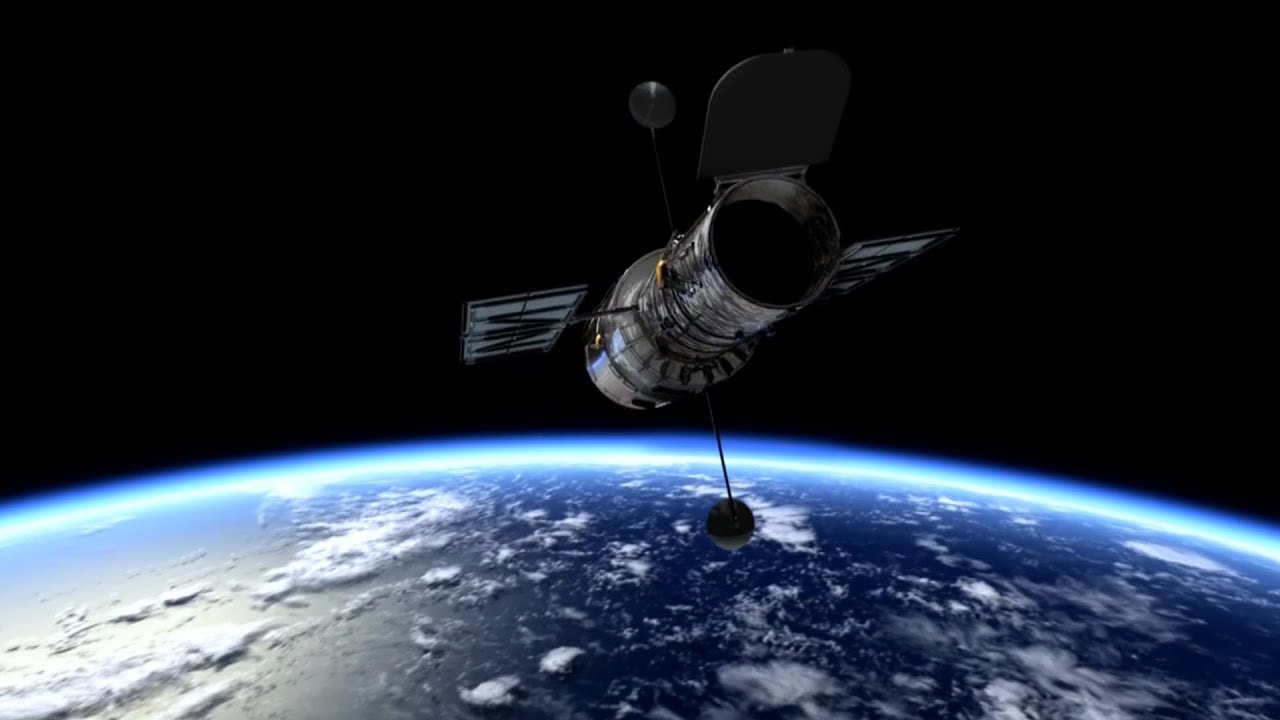 China: Beidou, China's indigenously built navigation satellite, has been made a part of a global network that collects and distributes data for search and rescue operations.
Beidou will be included in the International Cospas-Sarsat Programme, a nonprofit, intergovernmental and humanitarian cooperative that has 44 member nations, including the United States, Canada, Russia, and China.
"The move will enhance Beidou's global capability to search for and rescue people in distress, showing China has carried out its responsibilities in global humanitarianism in accordance with international conventions," Wu Chungeng, a Chinese transport ministry spokesman said.
"It also supports Beidou's global development, promoting the system's international influence and power in the field of satellite navigation," he added
Beidou is the world's fourth navigation satellite system, following US-based GPS, Russia's GLONASS and the European Union's Galileo.
Wu said, "China has mastered the core technology of space payload and ground systems for search and rescue satellite systems. It is time to research and develop the self-controlled search and rescue system with Beidou,"
The International Cospas-Sarsat Programme is a satellite-based search and rescue distress alert detection and information distribution system that is known for detecting and locating emergency beacons activated by aircraft and ships in distress.
It aims to "provide accurate, timely and reliable distress alerts and location data to help search and rescue authorities assist people in distress". It currently makes use of the GPS, GLONASS and Galileo systems for its missions.
China has been endeavoring to promote Beidou to more international organizations to expand the space network's use abroad, as per  Ran Chengqi, director of the China Satellite Navigation Office.
"Beidou-based products are being used in more than 30 nations. Next, we will give the system global coverage and improve its stability and reliability. In addition, more efforts will be made to develop ground applications," Ran said.
Twenty-nine satellites have been launched for the Beidou network. The first one was launched in 2000 and the latest one this November. The system began providing positioning, navigation and messaging services to civilian users in China and parts of the Asia-Pacific region in 2012.