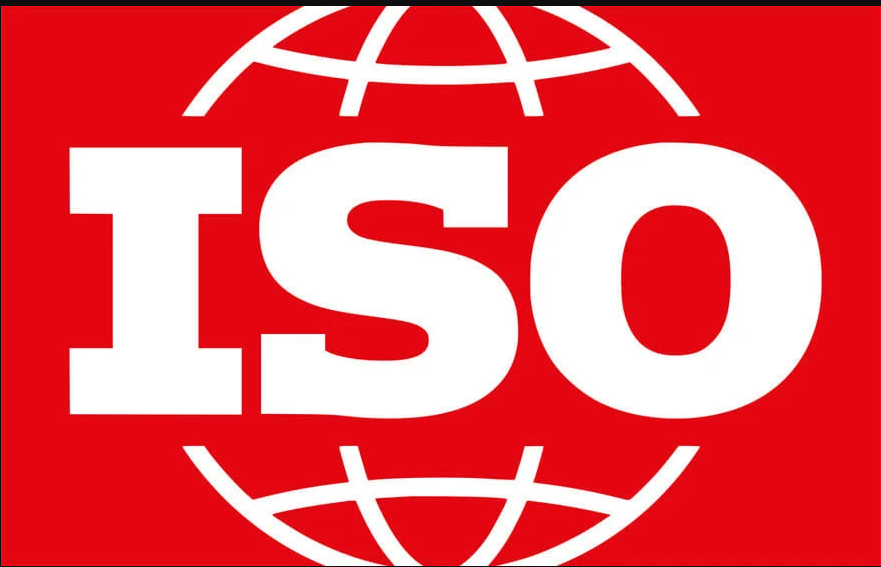 The Indian company Desapex has become one of the first tier-one lead designers in the world to be awarded the new ISO 19650 accreditation.
The accreditation, which was created by the International Standards Organisation (ISO) in December 2018, is an international version of the current UK 1192 standards and the UK government's BIM Level 2 mandate.
Achieving ISO 19650, which signifies compliance with BIM standards internationally, provides minimum quality assurance to clients when they adopt digital information delivery process in their projects.
Desapex is India's first digital life-cycle design company, with headquarters in Bangalore, India's equivalent of Silicon Valley. It was started in 2015 to upskill India's youth workforce to be able to work on construction projects using the latest technologies. The company's founders switched direction when they ventured into design consulting services on digital platforms, and now employ around 50 staff.
The award of the ISO 19650 kitemark follows significant investment by Desapex in embedding digital processes and technology across the organization. It uses BIM in a wide range of services for digital design, digital design management, digital project management services as well as digital asset management services in many business sectors. 
Varunkumar Sagarkar and Shreenidhi Hungund, the firm's founders, commented: "We have adopted this international standard to ensure that our clients get assured information delivery throughout the project lifecycle and use of digital technology becomes more widespread across the Indian construction market and also the whole construction life cycle.
Although there is no national standard and guidelines available for BIM in India, adopting to new international standards becomes very important decision for business and acts as global passport."