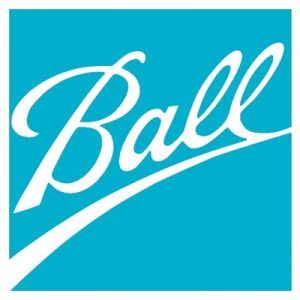 US: Ball Aerospace completed the handover of NOAA's advanced next-generation polar-orbiting weather satellite, the Joint Polar Satellite System (JPSS-1), to NASA following a successful satellite acceptance review. Launched on Nov. 18, 2017, JPSS-1, now known as NOAA-20, is the most advanced operational environmental system ever developed by government and industry, and significantly increases the timeliness and accuracy of forecasts three to seven days in advance of severe weather events.
The acceptance review confirmed the satellite met its on-orbit requirements, and the spacecraft and the five instruments are performing as expected. NOAA-20 is proceeding on schedule for operations handover from NASA to NOAA. NOAA will determine when the satellite data will be used in NOAA products and services.
"Everyone on our planet is affected by weather – especially adverse weather – in some way, and relies on systems like JPSS that are part of our nation's critical infrastructure, just like roads and bridges," said Rob Strain, president, Ball Aerospace. "The NOAA-20 satellite, with its sophisticated instruments, is ready to deliver better, more accurate data for operational weather forecasting, which will help save lives and resources, protect property and support our economy, now and well into the future."
NOAA-20 is now circling in the same orbital plane as the Ball-built Suomi National Polar-Orbiting Partnership (Suomi NPP) satellite, allowing important overlap in observational coverage to occur for critical instrument calibration and validation activities, which in turn lead to more accurate weather forecasting. NOAA-20 crosses the equator about 14 times daily – providing full global coverage twice a day, making precise measurements of the atmosphere, ocean and land surface, measurements that are critical for the nation's weather models and forecasters.
Ball Aerospace designed and manufactured the NOAA-20 spacecraft and the Ozone Mapping and Profiler Suite-Nadir (OMPS-N) instrument; integrated all five of the satellite's instruments, including those built by industry partners Harris, Raytheon and Northrop Grumman; and performed satellite-level testing and launch support.
The JPSS missions are funded by NOAA to provide global environmental data in low-Earth polar orbit. NASA is the acquisition agent for the flight systems, launch services and components of the ground segment. Ball is also under contract to build the OMPS instruments for NOAA's follow-on JPSS-2, JPSS-3 and JPSS-4 missions.