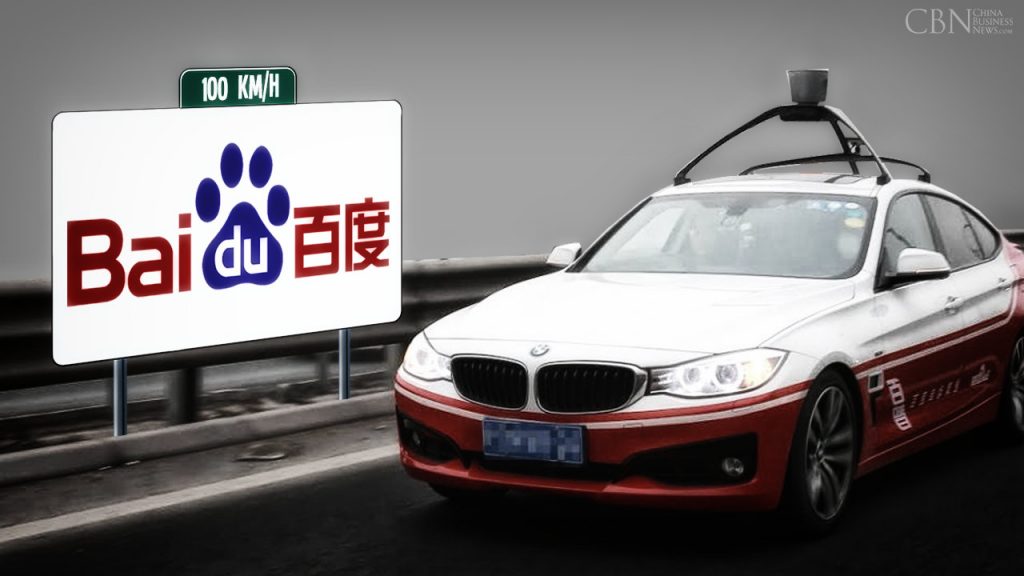 China: Next time when you go to Wuzhen, the scenic town close to Shanghai, China, it may happen that an autonomous car comes to pick you up from the airport. At least that's what the Chinese search engine giant, Baidu is trying to achieve. To make it happen, Baidu has announced a partnership with Wuzhen Tourist Co. to research viable routes for autonomous cars.
If this succeeds, visitors may be able to book an autonomous car ride from their hotel to various tourist spots in the near future. The autonomous cars will be supplied by Baidu, who has been working on self-driving cars from last two years.
Wuzhen is starting to become another tech hub inside China, due to recent modernization of IT infrastructure in the town. It became the permanent host of China's World Internet Conference in 2014. Baidu and Wuzhen Tourist Co. did not say when the research would be completed and did not give a potential launch date.
They plan to test its autonomous cars in ten locations. It has already announced Wuhu City and an industrial park in Shanghai as two of the locations, with Wuzhen being the third city revealed.
Outside of China, Baidu has set up a self-driving lab in Silicon Valley and tests its cars in the United States. We suspect that the company wants to compete for autonomous partnerships outside of China too, potentially making its brand more commonly known to Westerners.
Baidu said it wants to commercialize autonomous cars by 2018, a bit earlier than some of the Western rivals that see 2020-2022 as the launch period. In China, Baidu faces increasing competition in the autonomous car market. LeEco has announced plans to launch an electric, autonomous car, and rivals Alibaba and Tencent are both scoping out the market.
Even with all of this interest from major companies, people in China are uninterested in autonomous cars. Only nine percent have a positive view of the technology, according to a survey by J.D. Power and Tencent Auto, compared to 18 percent in the United States.