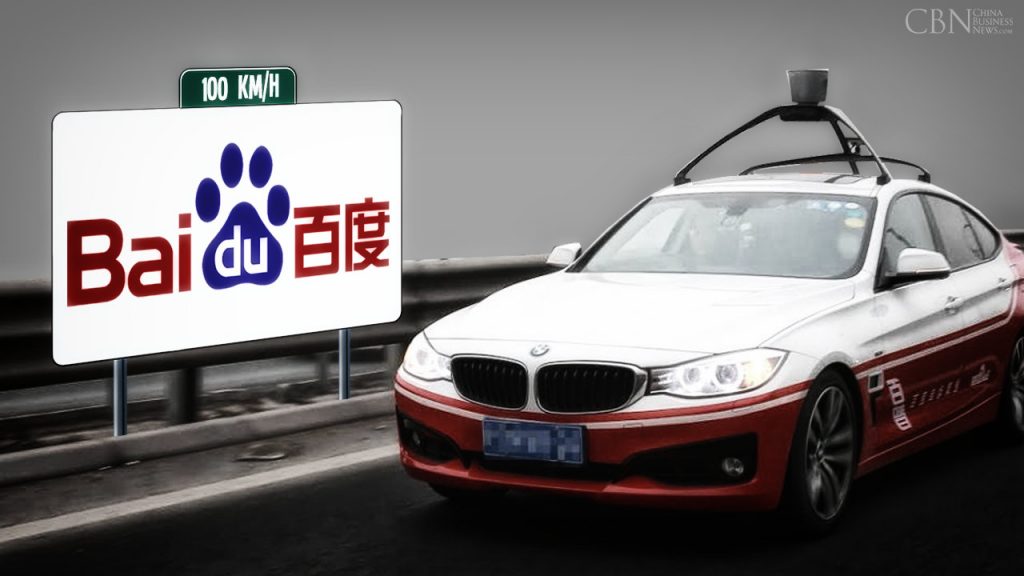 China: Chinese search engine giant Baidu has unveiled an all new fully electric automated car for testing. The company has added a modified Chery EQ installed in the new electric variant, with the company's driverless technology.
Previously, Baidu has modified a BMW 3 Series which had the Baidu AutoBrain software installed. The software is the core of the company's driverless technology, automating several components such as driving maps, detection, positioning, control and decision making.
The BMW 3 Series self-driving vehicle was able to complete a route with a distance of 18.6 miles late last year. The car was able to perform several driving functions such as changing lanes, making u-turns and merging on and off the highway.
The modified Chery EQ will continue the development of the Baidu AutoBrain, with the vehicles designed for testing in China, according to Baidu spokesperson Leo Zou.
Baidu is looking to launch self-driving vehicles into China for a public shuttle service, with the company planning to have the cars ready for the purpose by 2018. The vehicles are also being planned to be released geographically, with the company now mapping routes for information such as how high the traffic lights are and where curbs are placed.
The modified Chery EQ that Baidu will be testing with its driverless technology resembles the self-driving car of Google, with its small and rounded cabin. However, the Chery EQ has more space in the cabin compared to Google's self-driving car.
The Chery EQ is much smaller compared to the BMW 3 Series that Baidu previously used though, and also much cheaper. Taking into account government incentives, the all-electric Chery EQ only costs the equivalent of around $9,000. However, self-driving car enthusiasts should not expect the Baidu AutoBrain-equipped version of the vehicle to land in the United States though, as if Baidu will be bringing its driverless technology to the country, it will likely be teaming up with a local car manufacturer.
Baidu teamed up with Ford earlier in the month to make an investment worth $150 million in Velodyne LiDAR, a Silicon Valley company that has been working on light, detection and ranging technology since 2005. The investment was made to hasten the reduction of costs and the scaling of lidar sensors so that they would become more accessible to automobile manufacturers, for use in self-driving vehicles.
Velodyne LiDAR has already been able to reduce the cost of its LiDAR systems from over $80,000 to around $8,000, and the investment will greatly help in dragging that price down further.