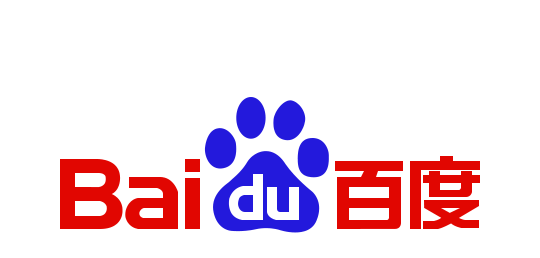 China: It appears that Chinese search engine, Baidu wants to expand its reach in the international markets. According to a report by China Daily, Baidu has today unveiled that it intends to debut its mapping technology across 150 countries by the end of this year.
The initiative comes as part of Baidu's strategy to go global in which the company plans to register more than half of its users from countries aside from China by 2020. Currently Baidu's mapping technology is available in more than 18 countries in the Asia Pacific, including India, Japan, and New Zealand. In the Mainland the company's mapping service has a market share of more than 70%. Overall Baidu's services are available in 200 countries with over one billion total users as at the end of 2015.
This reflects over 500 million active users however, it is important to note that Baidu has little or no competition in China because the global search engine juggernaut, Google which has its own eco-system of services including maps, is banned in the country. Surely in international markets, Baidu will have a difficult time in competing with Google which has become synonymous with the Internet across the globe.
Perhaps Baidu's management realizes this and as such plans to initially target Chinese tourists in different parts of the globe through its mapping service. The demand among Chinese tourists for a mapping service has increased considerably in recent years. Last year, this demand exceeded 100 million potential users. Aside from the mapping tool, Baidu will provide tourists with added facilities such as online hotel and restaurant reservations, in addition to group-buying services in international markets. Baidu plans to deliver these services in collaboration with local online travel agencies along with e-commerce service providers. Baidu stock was down by 0.24% in mid-day trade today.
Source: BidnessETC