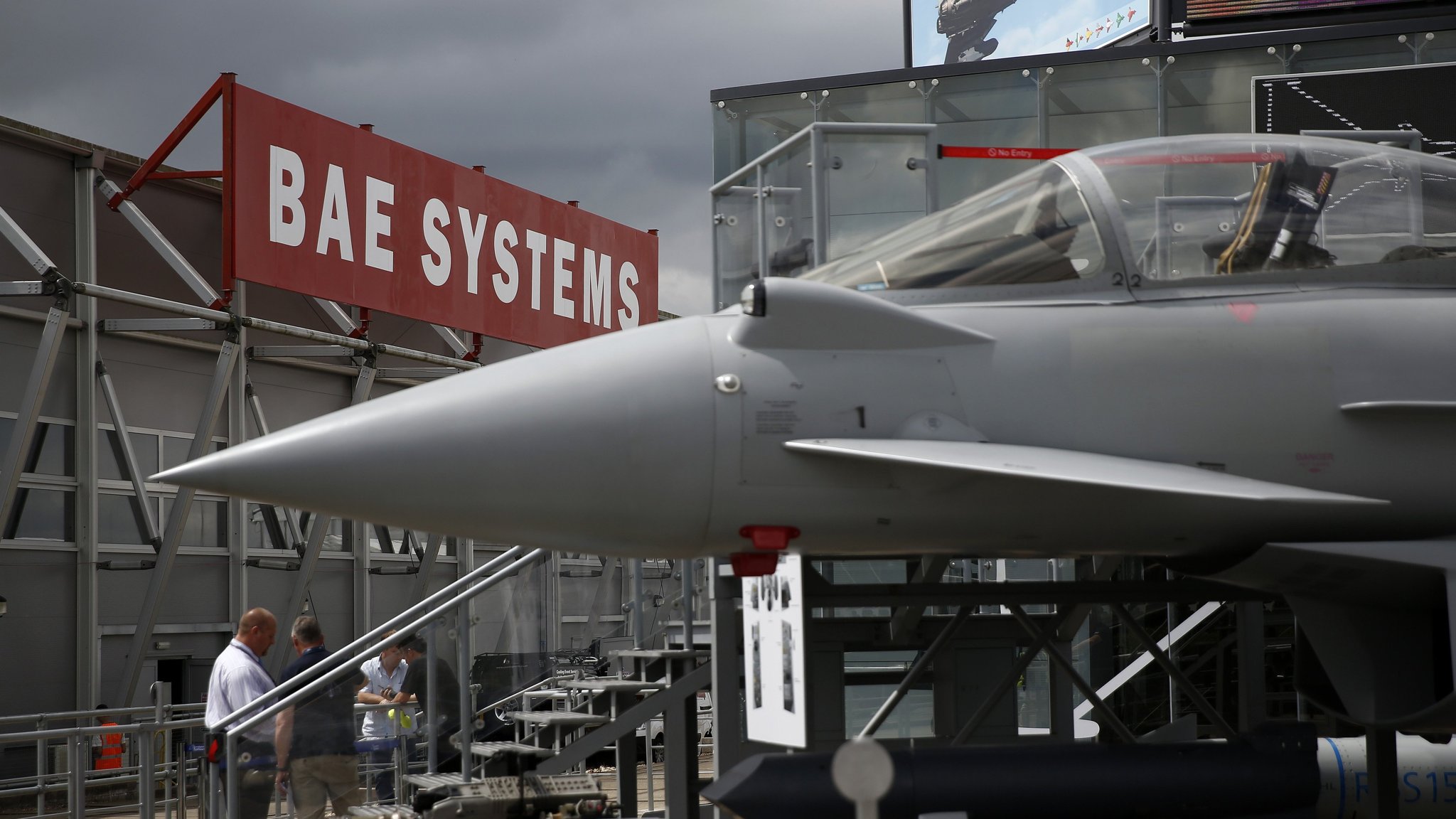 US: The US National Geospatial-Intelligence Agency (NGA) selected BAE system along with Harris to produce and deliver geospatial data in order to support the NGA, combatant commanders and other government organizations.
"The 10-year indefinite delivery indefinite quantity (IDIQ) Janus contracts, worth up to USD1.52 billion, are designed to help NGA strengthen near real-time access to commercially created geospatial data, enriched content, and community-sourced information in a cost-effective manner to improve decision-making timelines" stated BAE Systems.
Both, BAE systems and Harris will provide NGA data from all three Janus Programmes namely Janus Geomatics Precise Imagery, Janus Geography, and Janus Geomatics Elevation.