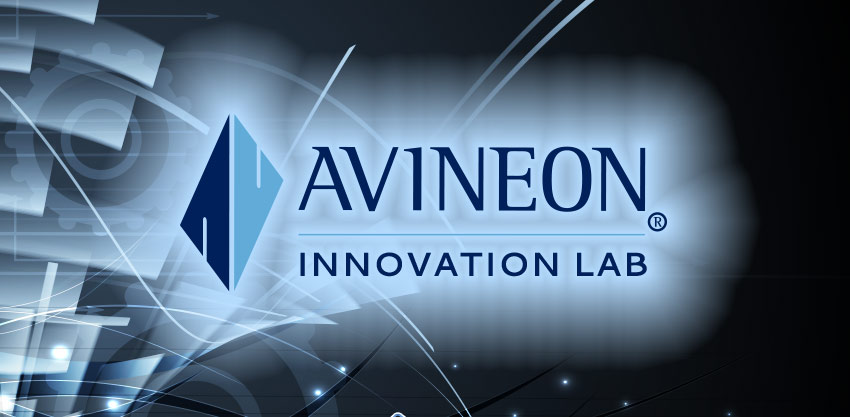 US: Avineon has launched a new portion of the Avineon Innovation Lab dedicated to insightful articles, white papers, and videos highlighting the impact of Esri's Network Management System in the ArcGIS Platform.
GIS services and solutions have been a part of Avineon's success for the last 25 years. Keeping pace with evolving technology and the impact GIS has on companies in the utility and telecommunications industries remains a competency that differentiates Avineon from its competitors.
To that end, Avineon announced today the launch of a new section of the Avineon Innovation Lab focusing on Avineon's contributions, expertise, and partnership with Esri on the next evolution of GIS Network Management: the Utility Network.
"Avineon has been a valuable partner and contributor to Esri's Utility Network throughout the early adopter program, providing valuable feedback to our product teams," commented Bill Meehan, Director of Utility Solutions for Esri. Mr. Meehan continued, "The resulting Network Management System in the ArcGIS Platform will support utility and telecommunication companies as they execute their business plans for innovation, digital transition and transformation, sustainability, and smart ecosystems (smart grid, smart buildings, smart transportation, smart cities, etc.). We believe Avineon's partnership with Esri and offerings like Avineon's Head Start program, as well as observations into the practical applications of the Utility Network, through their Innovation Lab, will help industries understand the strategic and tactical pathway to maximize the value of their GIS now and into the future."
Joel Campbell, Avineon's Vice President of Commercial Systems, added, "As an Esri business partner, it is exciting to support our customers and contribute to Esri's vision of the ArcGIS Platform. These new capabilities serve as the foundation for delivering a new generation of business applications leveraging web and services patterns as well as evolved network management capabilities. We at Avineon look forward to utilizing our Innovation Lab as an outlet to share the lessons learned, best practices, and case studies around the newest evolution of GIS and its impact on the utility and telecommunication industries."
For more information on Avineon's Head Start Program, partnership and insights on Esri's Utility Network, please visit https://avineonlab.com/esri-utility-network/.