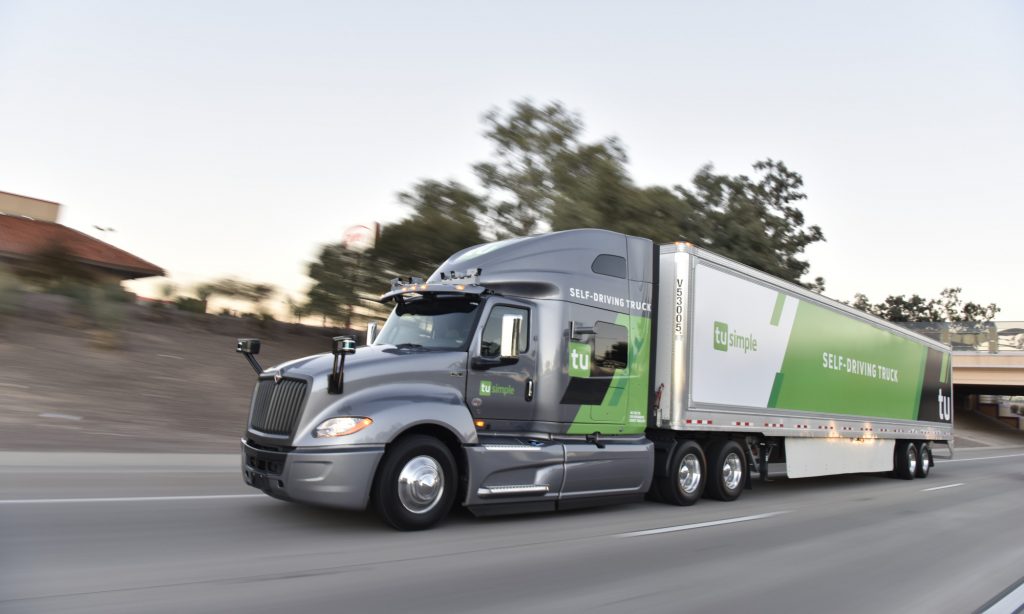 USA: Autonomous-driving truck startup TuSimple, has announced the successful completion of a two-week, five round trip pilot project for United States Postal Service (USPS).
The deliveries were made between Postal Service's Phoenix, Arizona and Dallas, Texas distribution centers. All deliveries were made ahead of schedule and without any traffic incidents, according to TuSimple.
The route from Phoenix to Dallas would take a human driver two days, autonomous trucks would reduce this travel time substantially.
The autonomous trucks rode for 22 hours that also included overnight driving along the highways passing through Arizona, New Mexico and Texas. It takes a team of two drivers to undertake such long journeys.
A team of a safety engineer and a driver were onborard throughout the test journey to monitor not just the trucks performance but to ensure the safety of the people.