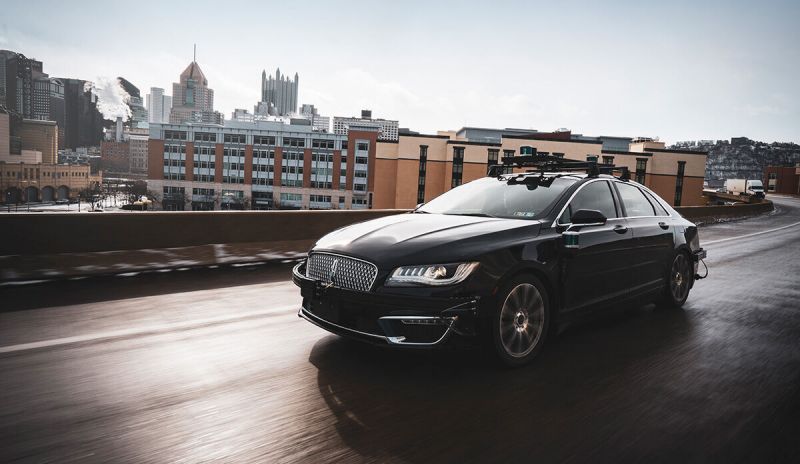 USA: Autonomous driving vehicle startup Aurora Innovation has announced the take-over of Montana-based Blackmore, a LiDAR developing companyused in autonomous vehicles. 
Aurora is one of the automakers and large technology developers, working on autonomousdriving systems and has developed associations with Byton, Hyundai Motor Co and Volkswagen to develop and test autonomous driving technology for them.
LiDAR uses laser light pulses to reduce exact images of the surroundings of the car. Companies like General Motor Co., Ford and Alphabet's Waymo currently use this technology.  
Chris Urmson, Chief Executive Officer, Aurora told Reuters, "Lidar is critical for developing the safest and most reliable self-driving system, one that can navigate our roads more safely than a human driver."
Japanese automaker Toyota Motor Corp has built associations with Blackmore and Luminar, they also continue to develop new sensing technologies.