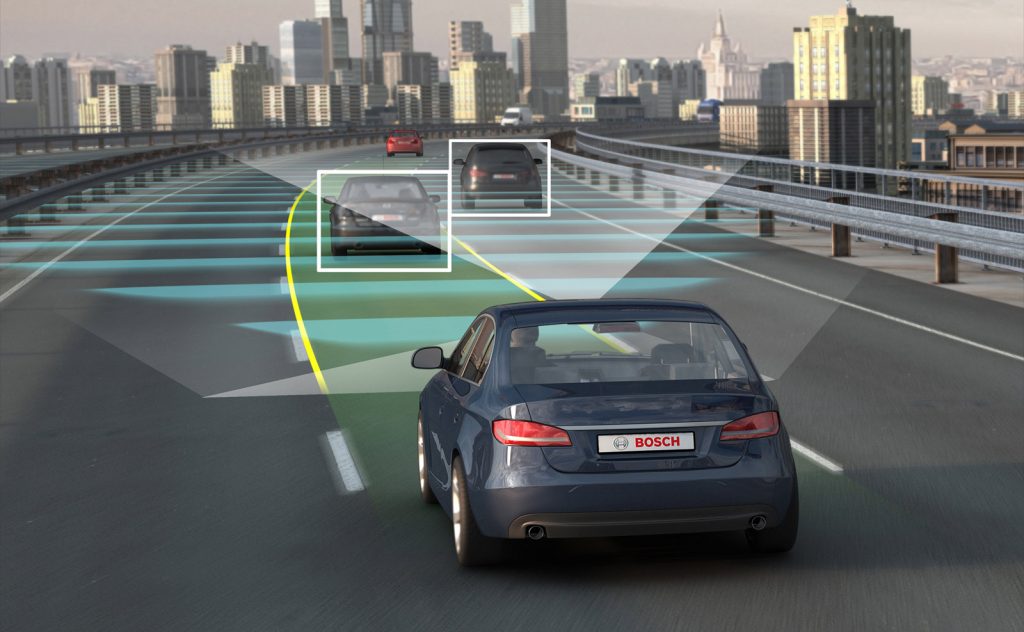 US: Following the fatal crash of Tesla Model S on May 7, 2016, ZF CEO Stefan Sommer said, autonomous cars will need long and short -range of radar and LiDAR. Sommer made the comments at a news conference.
According to Sommer, "For autonomous driving, we will need three core technologies: picture processing camera technology, short and long-range radar and LiDAR."
On the other side, Tesla's stance on using LiDAR in autonomous cars is well known, yet just a few days ago a Model S with LIDAR technology was spotted in and around the Palo Alto area before it pulled into Tesla's parking lot.
Tesla has not comment on the car though, nor the automaker has said anything if the LiDAR technology will be incorporated in the future. According to some sources, Tesla has been avoiding the use of LiDAR also because it's is too expensive to incorporate into mass-produced vehicles.
But according to Sommer "Laser or infrared-based LiDAR technology will help vehicle sensors pick up contours and contrasts of obstacles which normal cameras are unable to detect, particularly in low light situations."
He added that cameras relying on visual signals alone were insufficient for safe autonomous driving at high speed.