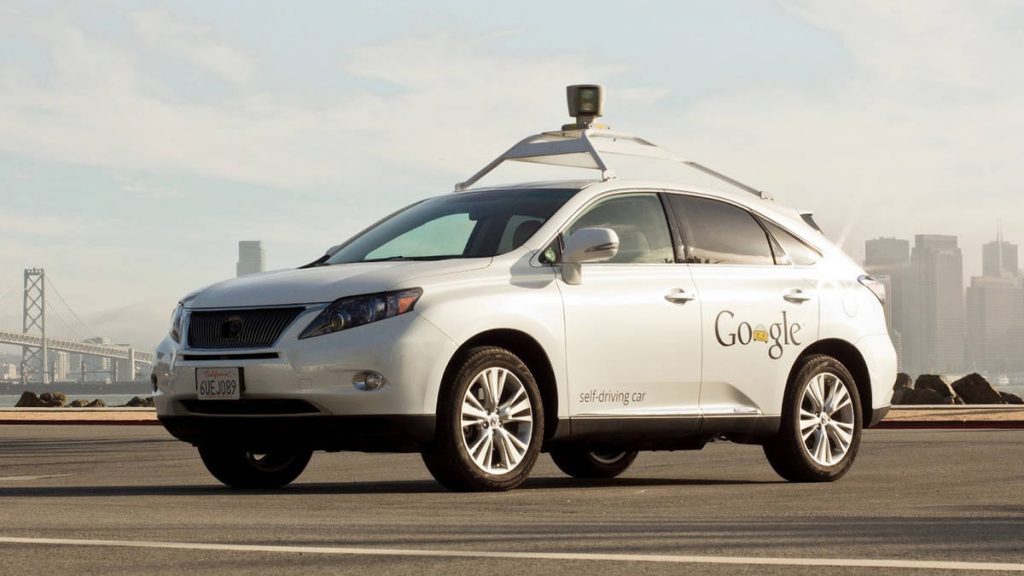 Australia: The Victorian state government passed a legislation that allows driverless vehicles to be trialed across the state.
As per the changes in the Road Safety Act, VicRoads will grant permits to individuals or organizations looking ahead to conduct on-road trials of automated vehicles.
This Legislation will encourage national and international industry leaders to develop this exciting, emerging technology here in Victoria – which means more jobs and opportunities for Victorians now.
Minister for Roads and Road Safety Luke Donnellan has also announced a $9 million grant program for researchers and industry, as part of the Towards Zero Road Strategy and Action Plan.
Donnellan said, "Victoria is at the forefront of autonomous vehicle technology and these changes will allow our best and brightest to continue to drive transport innovation. Automated vehicles are the future of road safety – that's why we're investing in trials and giving researchers better access to Victorian roads."
The grants will support the development of vehicles with connected and automated technology and safety features. The Victorian government said that it hopes that automated vehicles will be a game-changer for Victorian roads – initially reducing and ultimately eliminating human driver error.