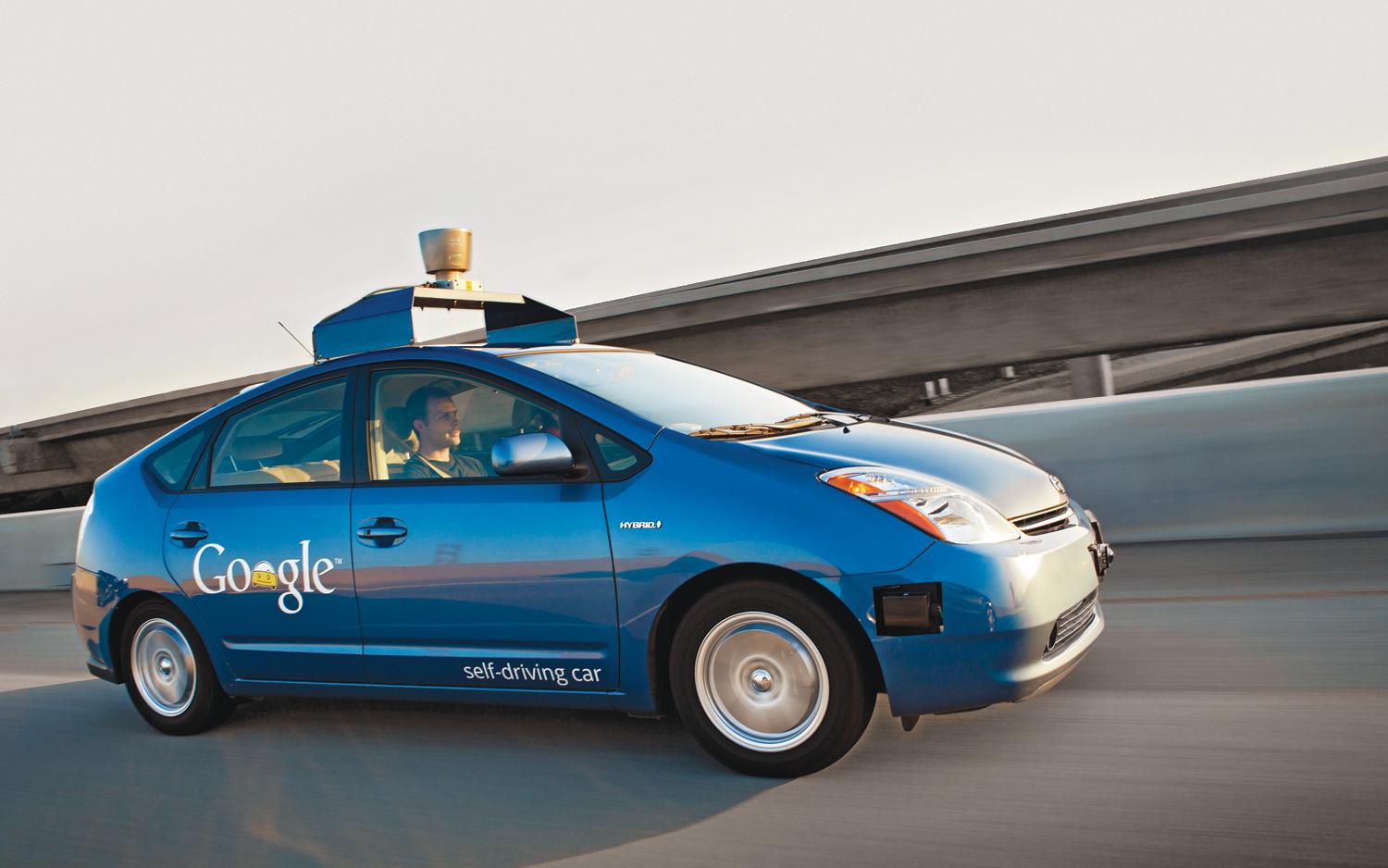 India: Indian government has denied the possibility of having self-driven cars on Indian roads because it doesn't want to promote any technology or policy that will make people jobless, said Nitin Gadkari, Minister for Road Transport and Highways.
"No driverless cars will be allowed in India. The government is not going to promote any technology or policy that will make people jobless," he said.
Gadkari said the country has a shortage of 2.2 million drivers and added that driving skills can provide employment to around five million people.
"Cab aggregators like Ola and Uber are making money by using our driving skills. If cab aggregators think they can make more money by introducing technology like driverless cars and render people unemployed, the government is not going to allow it," he said.
The minister also revealed plans to transform public transport in the country and replace 180,000 buses across states. "We are in talks with the World Bank and the Asian Development Bank to help India replicate the London transport authority model where all public transportation buses are replaced by luxury buses and the common man can travel in them by paying 30-40% less than what the current charges are," Gadkari said.
He added that the project would be complemented by state-of-the-art 'bus ports' on the line of airports. A special National Highways Authority of India wing with an equity of INR 5 billion  would be set up to undertake this work. "We plan to construct 25 bus ports and these include Baroda, Surat and Ahmedabad."
Gadkari said that his ministry also plans to introduce a cab aggregator platform where commuters across a city would be able to choose any mode of transportation—like an electric four-wheeler and two-wheeler taxis—from a range of service providers. The platform is expected to bring in more competition and help commuters access cheap public transportation.
He also disclosed that his ministry is planning to introduce and make GPS and satellite tracking mandatory in all public and private vehicles in the coming days.