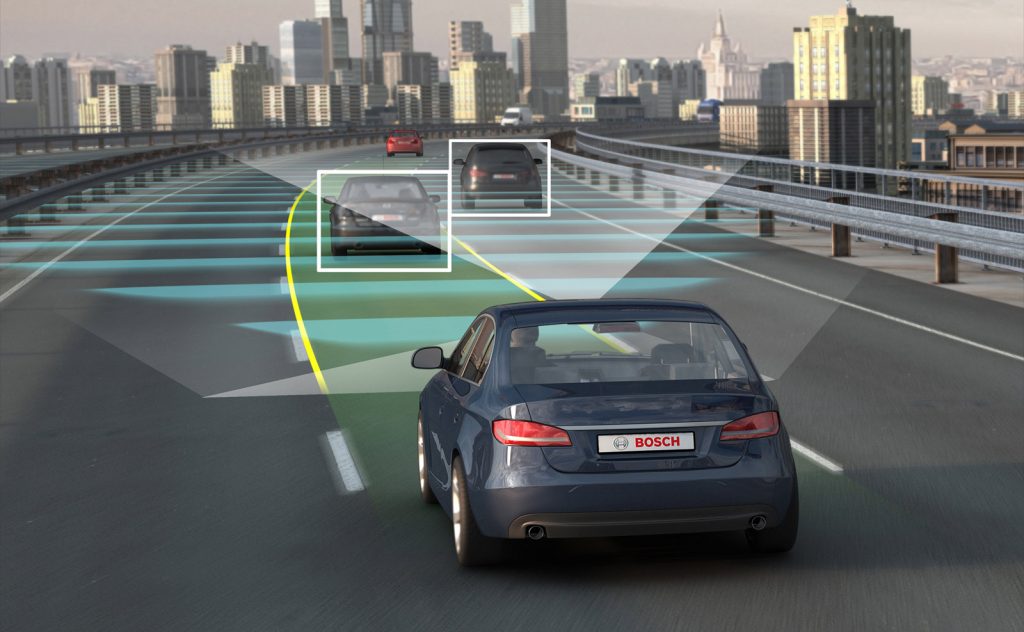 US: The automated cars will generate the annual sales of $20 bn to $25 bn by 2020, according to a study released by AlixPartners. The study also adds that a fully automated car, which can accelerate, brake and steer itself will take another decade or two, to reach the market. The forecast is based on market surveys published this year by two consulting firms, Dolcera and IHS Automotive.
Mark Wakefield, Managing Director at AlixPartners, who co-authored the report, said, "It's not a mature market yet" but "the "take rate' is still going up, and it's well above the market growth of vehicles." Radar, cameras and ultrasonic sensors each have established markets, but LiDAR is just starting to attract automaker attention.
By 2020, LiDAR will generate annual sales of $185 million – barely a drop in the bucket by comparison to the other rapidly emerging technologies. But LiDAR – a vision technology that uses light from a laser to track the distance of objects – is likely to enjoy growing demand as suppliers cut costs and shrink the hardware package.
Several of the industry's largest suppliers, including Continental AG, Robert Bosch GmbH, Valeo, Autoliv, Delphi and Denso, are developing LiDAR products. While those suppliers are familiar names to the auto industry, Silicon Valley companies are poised to dominate the market for vehicle software.
"I think Google is probably in the best position," Wakefield said. "And Mobileye is hot and heavy in this space," he added, referring to the fast-growing supplier of obstacle-detection software. Meanwhile, automakers and traditional suppliers are frantically hiring software engineers to keep pace with newer Silicon Valley automotive competitors, which are accustomed to the one-year cycle of consumer electronics.
"This is really where the automakers and traditional suppliers are furthest behind," Wakefield said. "They have to shift their work force and their capital expenditures."