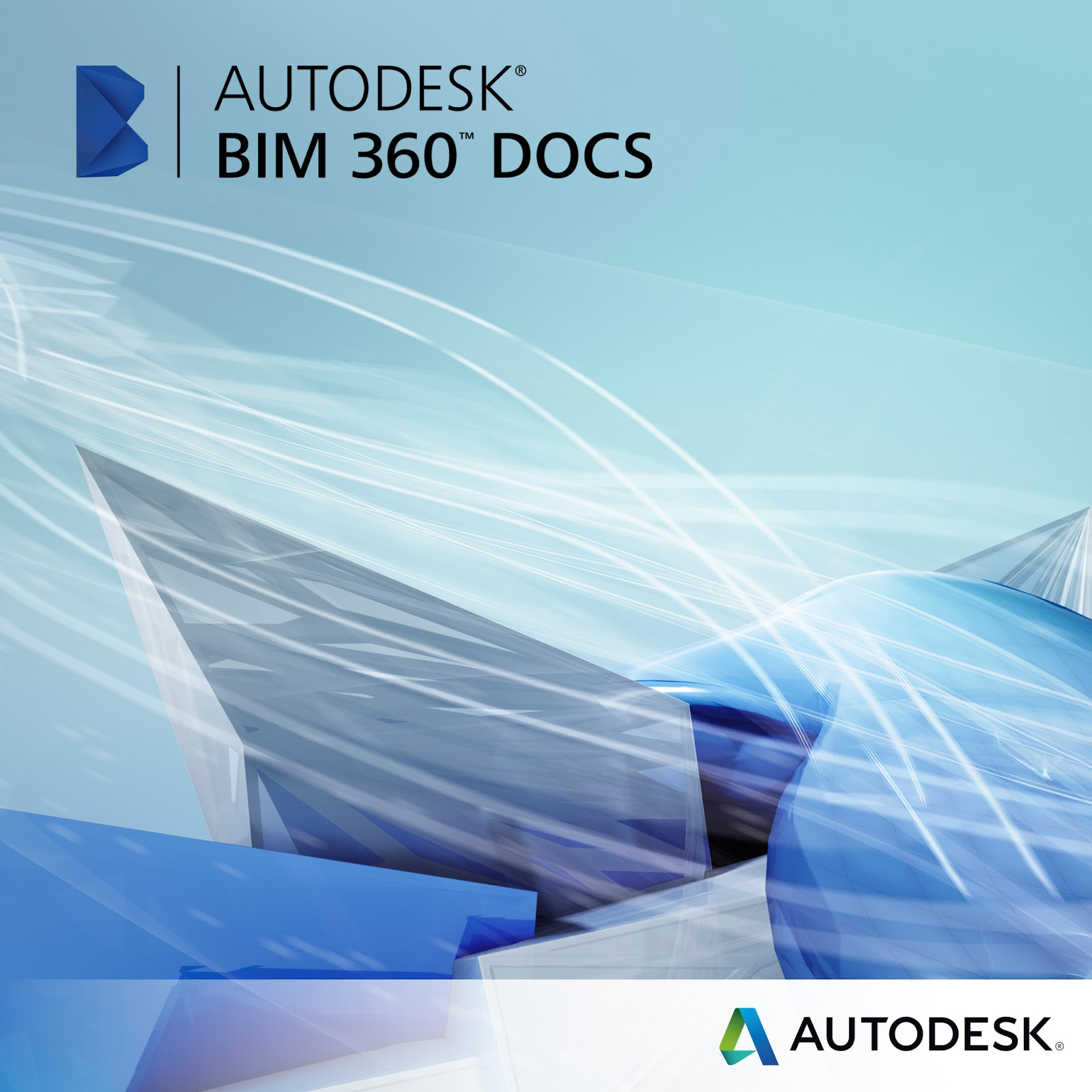 US: Announced at the Autodesk University in Las Vegas in November, the company's BIM 360 Docs support for Android devices has been launched this week. The software offers Android device users with a mobile construction app to access the latest project files and information.
This new BIM 360 Docs Android app is more than just the latest improvement to the BIM 360 Docs service. The iOS platform continues to lead the construction industry in terms of mobile device adoption, and according to the 2016 JBKnowledge Construction Technology Report, Android devices are currently in use by more than 1/3 of construction companies.
The app is focused on providing mobile users with access to the most current project files and information that they need while on the go. It features access to all your BIM 360 Docs projects from one app; top-level folder navigation, and sub-folder views; thumbnail views of files with visual indicators of versions; a single viewer for 2D plans and other file types such as photos; full navigation tools for 3D models, including object properties; markup panel to view all comments associated with a plan or model; issue list for 2D plans; and ability to change the status of an issue.
Previewed at Autodesk University 2015, Autodesk BIM 360 Docs provides a long-awaited answer to our construction customers' collective call for a single source of project truth – bringing together plans, models and documents into a single application – connecting the office and the job site, with the entire project team using the same, accurate information.