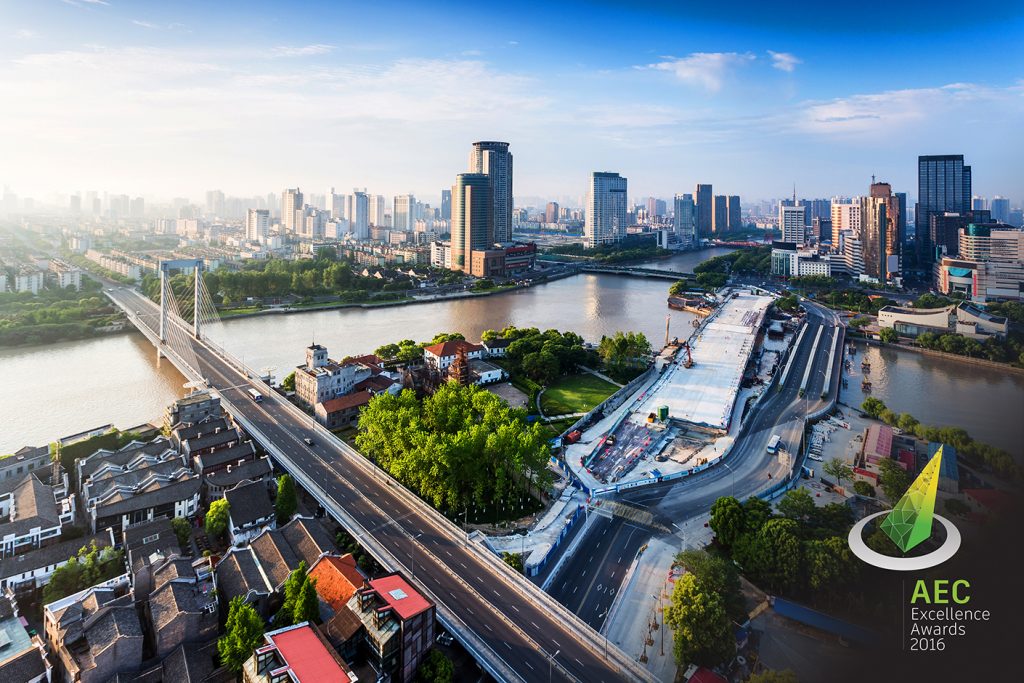 US: Autodesk has announced the finalists for the first AEC Excellence Awards. This sets the stage for the unveiling of the competition's winners on November 16 at Autodesk University 2016 in Las Vegas.
For the past four years Autodesk has sponsored the Excellence in Infrastructure Competition to showcase stellar examples of BIM in action within the civil engineering industry. This year's competition now includes building and construction ca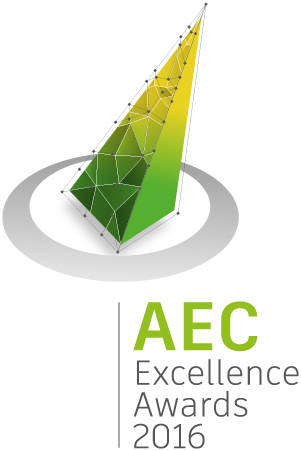 tegories, and showcases projects embracing the future of making things for AEC [architecture, engineering and construction] and civil infrastructure through the use of innovative and connected BIM technologies.
The categories include 1st and 2nd place for building, construction, and infrastructure projects. There are also categories specifically for small or niche projects, such as design and fabrication, communication and collaboration, computational design, small and large building construction projects, and more. Autodesk will also present a Philanthropic Award that addresses the fields of public interest, social impact, and community, humanitarian or sustainable design.
Autodesk AEC Excellence Awards 2016 has received record 162 submissions across architecture, civil engineering and construction.
Amar Hanspal, Senior Vice President, Products, Autodesk, said, "We're thrilled to announce the finalists for the first AEC Excellence Awards. The transformative nature of these projects from all over the world shows how the AEC industry is rapidly embracing connected BIM technologies. Our finalists truly represent the future of making things for AEC."