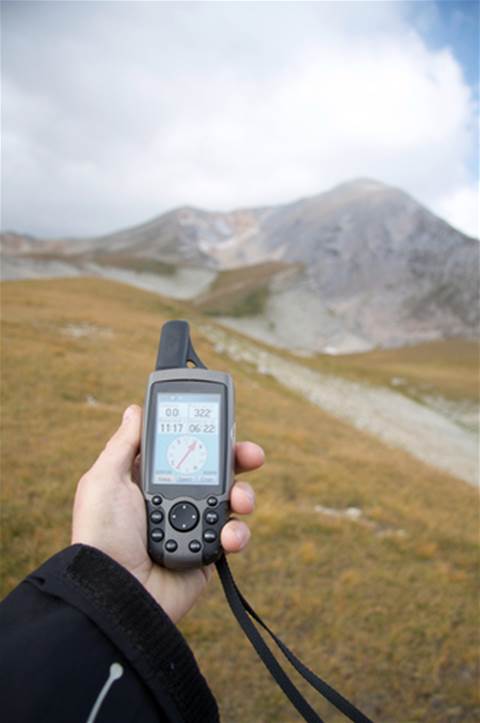 Australia: Researchers from Royal Melbourne Institute of Technology (RMIT) are borrowing the Bureau of Meteorology's supercomputer to crunch through calculations they hope will predict how 'disturbances' in the earth's atmosphere could be putting GPS off track.
Brett Carter, a research fellow in space weather and physics, is leading a team studying how the layer of charged particles surrounding the earth, known as the 'ionosphere', affects GPS readings – and how this knowledge could make the technology more accurate.
"The earth is surround by shell of charged particles we call the ionosphere. Any disturbances that start at sun and arrive at the Earth through the solar wind and the magnetosphere affects the plasma in the upper atmosphere," Carter said.
"Because it's a medium of charged particles, when you pass radio waves through it, radio waves are affected by electrons inside the plasma."
These pockets of different atmospheric density slow down radio waves as they pass through between orbiting satellites and GPS-enabled devices on the ground.
"If there's a very strong ionosphere – a lot of electrons – the ray will slow down more than if there's no ionosphere – which happens at night time," Carter explained.
These disturbances – also known as GPS interpolation events or plasma bubbles – happen almost every day somewhere around the world. In areas close to the equator, from June to September, there is around a 50 percent chance of a disturbance happening on any given day.
This can alter GPS location calculations which are based on the assumption that all radio waves are travelling at the same speed, he said.
The researchers will attempt to generate forecasts based on data gathered from GPS ground stations, along with the US COSMIC-2 low Earth orbit satellite constellation, which is set to launch over the next 12 months.