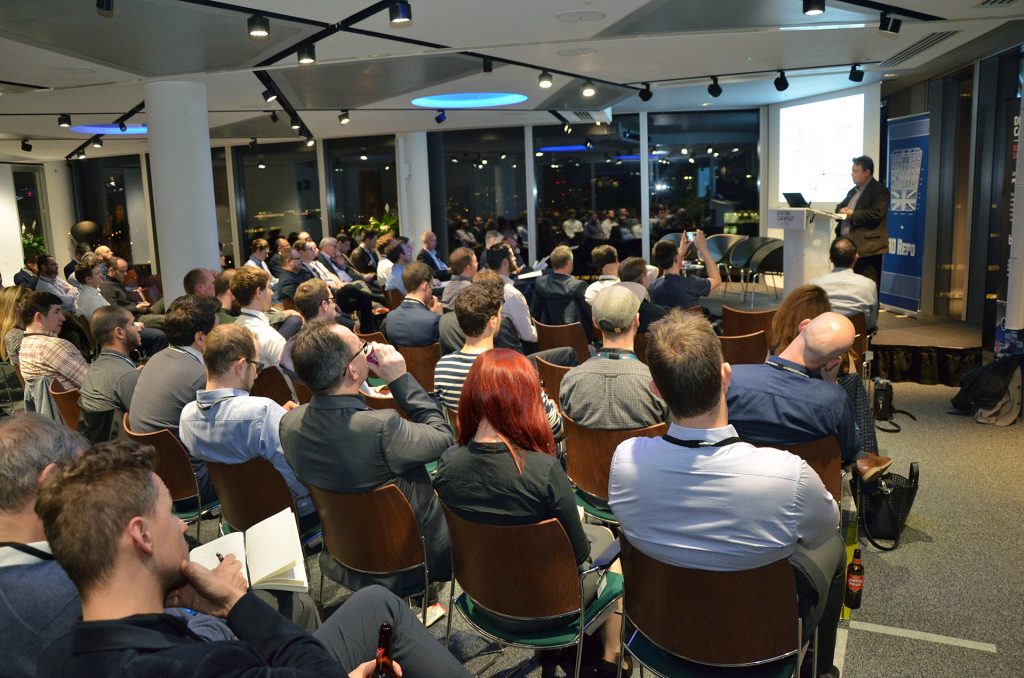 UK: The 2nd British Information Modelling event to bring innovators and construction industry experts together, will take place at Arup's London HQ on 24th October 2016. The focus of the event has been kept on BIM and the open panel discussion that will take a closer look at developments to improve collaboration between architects, developers, engineers and contractors and the business benefits that can be gained.
Hosted by Arup's Casey Rutland, the focal point on the early evening event will be an open panel session. The expert panel will include Cobus Bothma and Martin Coyne of KPF, Luke Cooper of Arup and Andrew Norrie of Graphisoft. They will share their experience from the digitisation of the built environment, including new ways of collaboration on construction projects, smarter designs for smart cities and sensor data processing.
The British Information Modelling will also see presentations from some exciting new technology innovators: 3D Repo, CartoConsult, Sablono, Basestone and OpenSensors. Visitors will learn how process monitoring improved the delivery of the Louvre project in Abu Dhabi, and how virtual reality helps make construction sites safer.
The event is organised by 3D Repo, the company behind multi-award winning technology that allows complex BIM datasets from multiple sources to be stored and easily accessed anywhere via the web.  This important event takes place from 6:30 PM to 9:00 PM on 24th October at Arup HQ, Fitzroy Street and it is a warm up event for Digital Construction Week. To reserve a place, please go to
The event is a warm up to Digital Construction Week taken place 26-28 October at London's Business Design Centre. For more details, contact eventbrite.com.