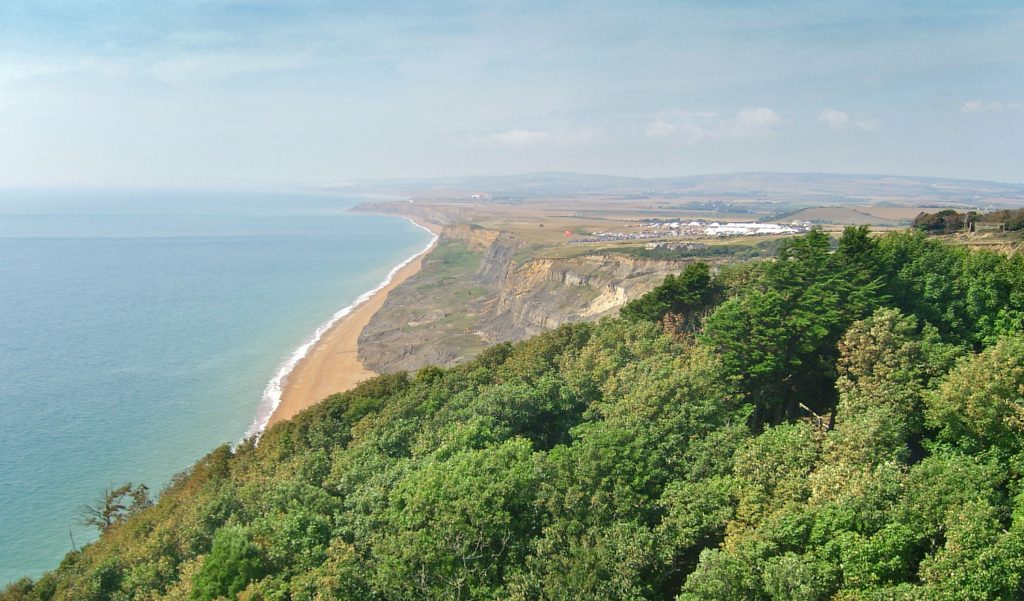 UK: A UK-based arboriculture company is using aerial survey photomaps to improve tree management. ArbAdvice is using Bluesky's map accurate imagery to cover the Isle of Wight as an integral part of its consultancy services for home buyers, mortgage and insurance reports; Tree Preservation Order applications, objections and appeals; and inspections and surveys for Tree Risk Management.
The real world detail and accuracy of the images can be downloaded directly from Bluesky's online Mapshop. The aerial imagery provides context for decision making, while the quality allows for communication of proposed works, risk statements and conservation plans.
"The Bluesky aerial photographs are an essential tool, allowing us to identify and assess trees in their real world context," commented Ben Riches, owner of ArbAdvice. "This reduces the need for multiple site visits, improves the quality of decision making and allows us to effectively communicate plans and proposals with property owners, the Council and third parties, such as insurance companies.
"We also make use of other datasets available from the Mapshop, including Ordnance Survey mapping," continued Riches. "The combination of data, ease of acquisition and speed of delivery makes Bluesky our first choice."
ArbAdvice are qualified arboriculturists with over fifteen years' experience working as tree surgeons on the Isle of Wight. Specialists in both consulting and practical arboriculture, the company offers a range of services including tree surveys, plans and reports for planning and development applications, tree root damage and subsidence assessment, and management plans for long term tree retention.