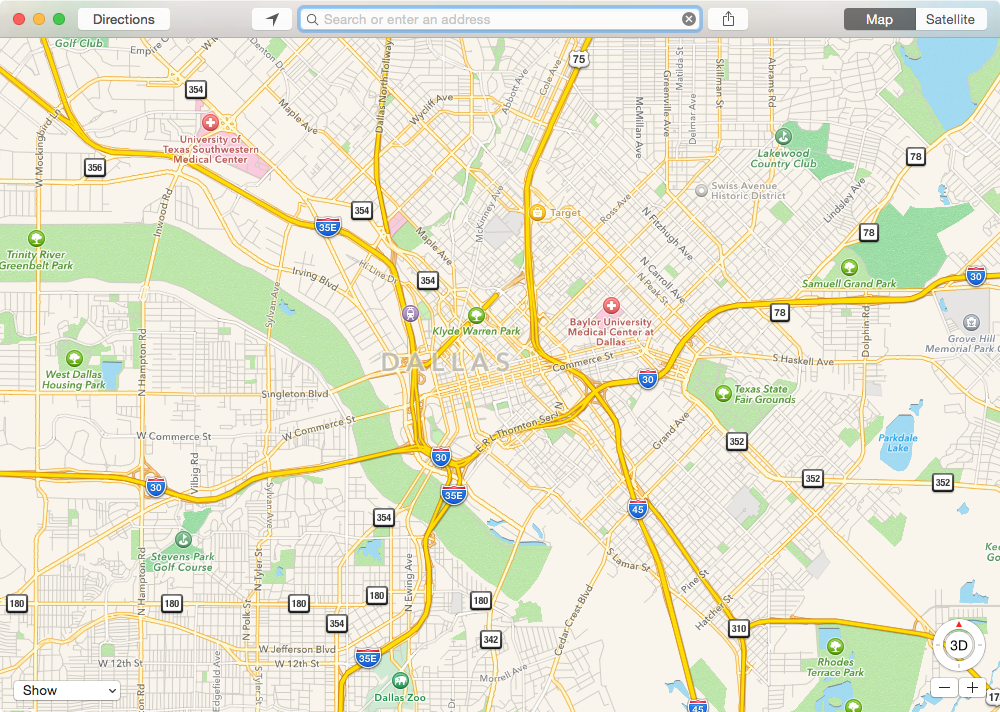 US: Tech giant Apple is planning to use drones and new indoor navigation features to improve its Maps service, according to latest media reports. The Cupertino, California-based company is assembling a team of robotics and data-collection experts that will use drones to capture and update map information faster than its existing fleet of camera-and-sensor ladened minivans, sources said.
The company is also developing new features for Maps, including views inside buildings and improvements to car navigation, another person familiar with the efforts said.
Apple introduced its mapping app in 2012 with glaring errors like a grocery store was marked as a hospital and incorrect airport address. Back then, the company lacked the technology needed to quickly suck in data from many different sources to evaluate and change the digital maps.
"There's a huge data-quality issue there, and I don't think we initially appreciated all the kinds of technology we would need to do that on an ongoing basis," Craig Federighi, Apple's senior vice president of software engineering, told Fast Company earlier this year.
Digital maps are crucial tools for Apple and Google to attract developers that build popular travel, ride-sharing, and retail apps and services that integrate with the companies' mobile operating systems. Collecting accurate data is the most important part of digital map building and Apple's latest moves could help it match the prodigious capabilities of Google in this field.
Since the launch of Apple Maps, the company has improved the app by more quickly updating data, adding a mode for navigating public transit systems, improving search results, and opening the platform to outside services such as Uber ride-hailing and OpenTable restaurant reservations.
The drone initiative is a continuation of this effort and is unlikely to be related to a commercial Apple drone product.
The current rules restrict commercial drones from flying over people and buildings, potentially limiting Apple's initiative for the time being. Apple could meanwhile fly the drones in the U.S. within FAA guidelines and fly without restriction in countries without commercial drone regulations.
Apple has hired at least one person from Amazon.com Inc.'s Prime Air division to help run the drone team, one of the people said. Prime Air is Amazon's initiative to quickly deliver packages via drones. The Apple team is being assembled in Seattle, the same city as Amazon's headquarters, the person said.