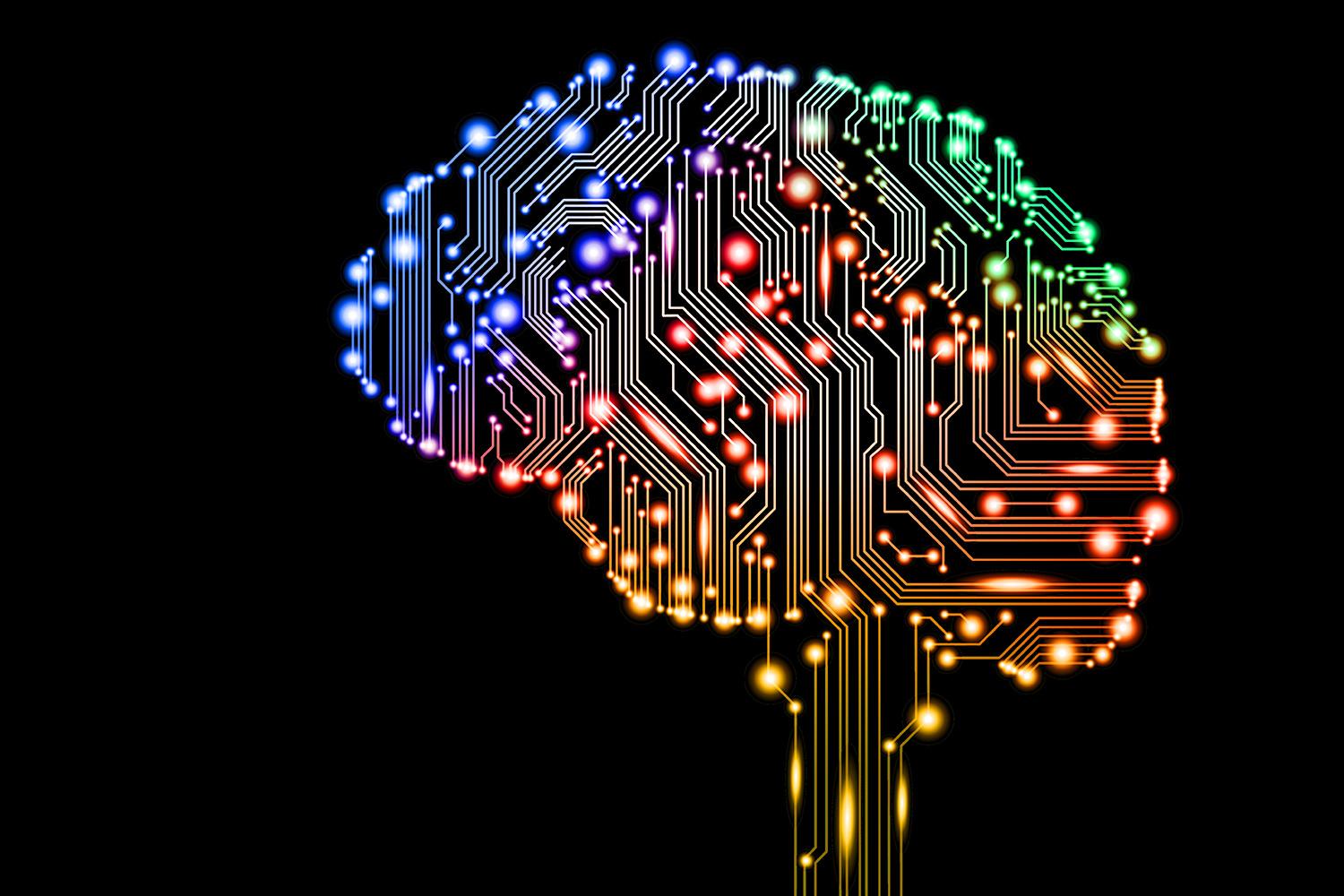 US: Apple has finally published its first research papers on artificial intelligence and machine learning. The first research paper published by Cupertino-based is titled, 'Learning from Stimulated and Unsupervised Images through Adversarial Training.' The paper describes a program that can intelligibly decipher and understand digital images.
"In this paper, we propose Simulated+Unsupervised (S+U) learning, where the goal is to improve the realism of synthetic images from a simulator using unlabeled real data. The improved realism enables the training of better machine learning models on large datasets without any data collection or human annotation effort," Apple said in its paper.
"We develop a method for S+U learning that uses an adversarial network similar to Generative Adversarial Networks (GANs), but with synthetic images as inputs instead of random vectors. We make several key modifications to the standard GAN algorithm to preserve annotations, avoid artifacts and stabilise training: a 'self-regularization' term, a local adversarial loss, and updating the discriminator using a history of refined images," Apple added.